Petroleum Commission, GNPC, GEPetro, Eni, etc. will address congress on June 23-24
Deep Offshore West Africa Congress 2016, supported by Ghana Oil & Gas Service Providers Association and Ghana Institution of Geoscientists, will convene Gov, Operators, contractors, and other offshore key players in Fiesta Royale Hotel of Accra, Ghana, to discuss the deep offshore business & development of West Africa under the low oil price.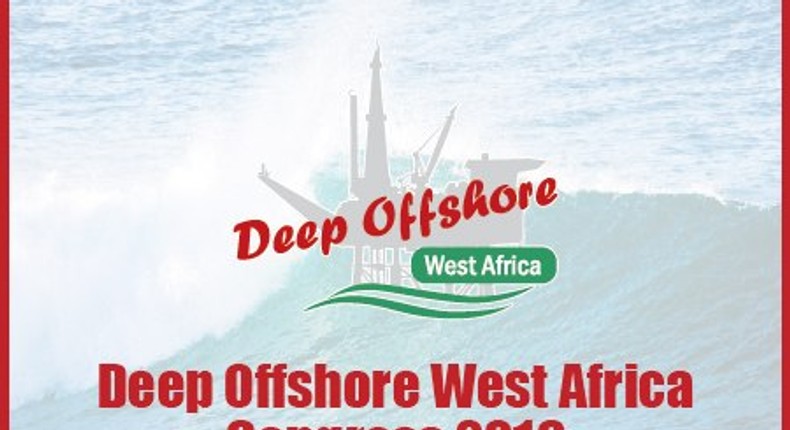 Ghana sees swift increase of oil & gas output following Sankofa startup in 2 half of 2017.
Both of the government and operators are looking for more competitive offshore players to take after the projects and boost the market.
Till now, Petroleum Commission, Ghana Maritime Authority, Ghana Ports & Harbours Authority, Ghana National Petroleum Corporation, GEPetrol, Eni have all confirmed to address a presentation on Deep Offshore West Africa Congress 2016, the first-ever conference focused on deepwater of the region.
The global offshore market is affected by the low oil price and come into the downturn. But with several capital intensive field developments sanctioned prior to the oil price decline, West Africa is anticipated to see robust demand growth through to 2018, mostly contributed by the deepwater projects. Over the 2016-2020 timeframe a capex demand compound annual growth rate (CAGR) of 4% is forecast. The officials believe this event will bring some fresh and stimulate more players into the market.
The Deep Offshore West Africa Congress 2016 will discuss the regulation, new licensing terms, technical & commercial risks aspects, international & local partnership, impacts from low oil & gas price. Till now the event has received registered delegates more than 150 people, and the registration will be closed before June 23.
GNPC Offshore and Deepwater Development Focus
Strategy And Assets In Equatorial Guinea
Ghana Maritime and Ship Regulations
Ghana Ports and Harbor involve in Offshore Exploration
Panel Discussion: Examining the Major Challenges Need to be Addressed Firstly in West Africa Offshore Development
Reactivating the Investment Passion And Confidence to Explore West Africa Offshore & Deepwater Resource
Minimizing the Operational and Exploratory Cost to Secure the Offshore Projects Progress on Time
Examining the Solutions to Enhance Service Sectors' Profit And SMEs in Offshore Oil and Gas Development
Which Future for Africa Deep Water Exploration
Improving Well Intervention with Integrated and Compact Vessels
For more information and to register for the conference please visit:
Recommended articles
W/R: Four suspects arrested at Wassa Agona for robbery and murder
A/R: Police fraternity, Senior officers bid farewell to Police officer who died in fire with family
A/R: Police on dragnet for other suspects, following the arrest of one person
Mahama rally support behind Ayorkor Botchwey to be next Commonwealth Secretary General
Reshuffling astute political leaders like Haruna doesn't come cheap – Gyampo says
NDC: Council of elders acknowledges receipt of petition by members regarding changes to leadership
FDA suspends Yellow Sisi waakye joint at Oyibi that killed one person
Ghanaian students on gov't scholarship stranded in UK over delayed stipend
Election 2024: National Peace Council urges NDC to return to IPAC