Condoms to be completely free for French nationals 18 to 25 years from January
Citizens of France who are aged between 18 and 25 will not pay for condoms from January 2023; all they have to do is simply walk into any pharmacy of their choice to request and be given.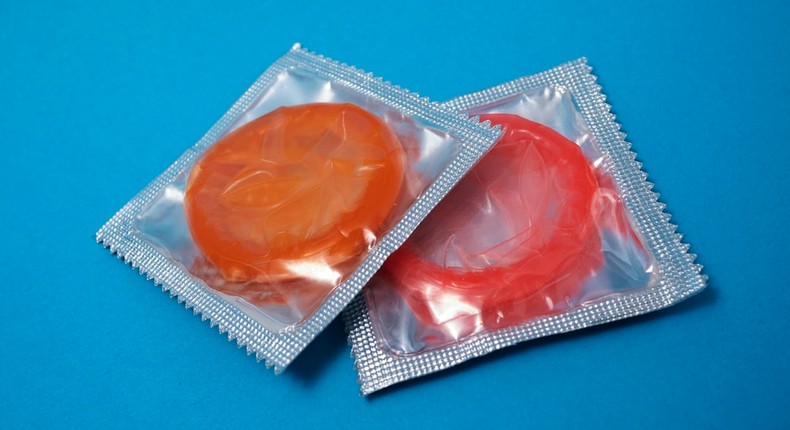 The move is a national initiative aimed at checking the spread of sexually transmitted infections (STIs).
President Emmanuel Macron who announced the policy on Thursday at an event for young people's health described it as a "small revolution in prevention", the BBC reports.
The news outlet further reports that the free condom initiative is part of a grand measure targeting the spread of STIs and improving access to contraception in France.
It is reported that the initiative includes free emergency contraception for all women in pharmacies, and free STI screenings without a prescription, except HIV, for those under the age of 26.
The health policy follows a 30% spike in STI rates across France in 2020 and 2021.
The issue of high Sexually Transmitted Infections is such a big problem in France that the government was compelled to refund the costs of condoms to individuals if they were bought in a pharmacy with a prescription from a doctor or midwife.
Contraception is free for all women up to 26 years old and girls below 18 years but the government is expanding it to increase access and alleviate STI infections.
Recommended articles
AfCFTA: Infrastructural development without taxation is strenuous – Ofori-Atta
GES cautions public against SHS placement fraud
MINUSCA illegally transported dangerous criminal from Kaga-Bandoro to Bangui
A/R: Fire guts three houses, and five vehicles at Kwadaso
Don't Jail me, Ato Essien plead with Court Over GH₵20m
Man in fear after being caught having gay sex
Police officer who left gun in 'trotro' interdicted
W/R: Four suspects arrested at Wassa Agona for robbery and murder
A/R: Police fraternity, Senior officers bid farewell to Police officer who died in fire with family