Girl branded a witch because she was first to pass BECE with aggregate 30
A young student who scored an aggregate of 30 in her Basic Education Certificate Examination (BECE) was branded a witch in her community because she was the first person to have done so well.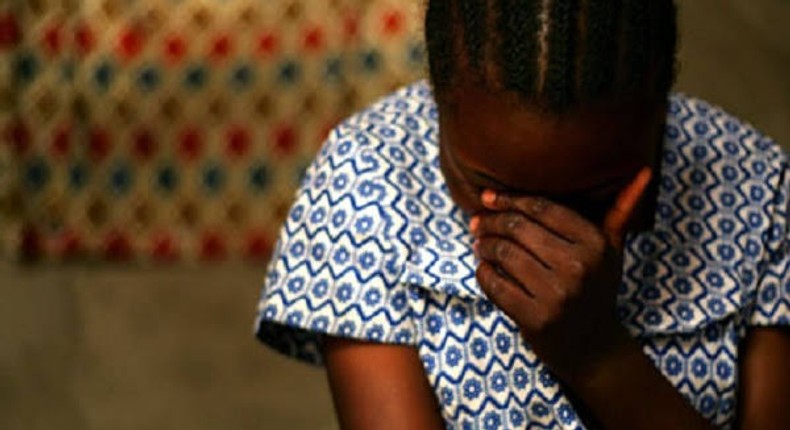 This bizarre development was disclosed by women's rights activist Margaret Brew-Ward on The Probe, a JoyNews show on Sunday.
According to the Action Aid Campaign Manager, while other young students in the cities aspire to obtain single-digit aggregates, it appears to be a taboo in some deprived communities.
"Recently, there was a case we heard when we visited one of the communities that a girl who got around aggregate 30 in the BECE was [branded a witch]." Meanwhile, you know, in the cities, people are striving for aggregate 8, eight 1s and whatnot.
"Just because in that community, no girl had passed to go to the secondary school, so for a girl to do that, she [must have been a witch]" Mrs. Brew-Ward said, as quoted by myjoyonline.com.
She emphasized the need for measures to be put in place to eradicate the canker.
The issue of witchcraft and people being tagged and abused in certain parts of the country has been a thorny one that successive governments have not had the courage to tackle head-on.
Executive Director of The Sanneh Institute, Prof. John Azumah, says politicians have evaded the phenomenon over the years because of fear of losing votes in the communities in their constituencies where such human rights violations are perpetrated.
"It is not a vote winner… The politicians are tiptoeing around it," he told the host of The Probe, Emefa Apawu.
Recommended articles
Campaign team of Dr.Bawumia attempted to buy me off as running mate - Ken Agyapong
122,275 personnel for 2023/2024 deployed for service -NSS
20 perish in Peki car crash
#OccupyBoG: Demonstration scheduled for Tuesday, court rejects police request
Tensions flare as Ghanaians in London stage dueling protests over bad governance
Kufuor raises concerns over factionalism within NPP
Jean Mensa, Bossman Asare pose biggest threat to Ghana's democracy – Sam George
Election 2024: Reject Alan's empty political tactics — NDC's Afaglo
Health Ministry summons management of Korle-Bu over GH¢765 cost of dialysis