Devine Kofiloto as Senior Analyst for MEA research
His appointment is part of Analysys Mason's ongoing commitment to helping clients across the region with their unique challenges.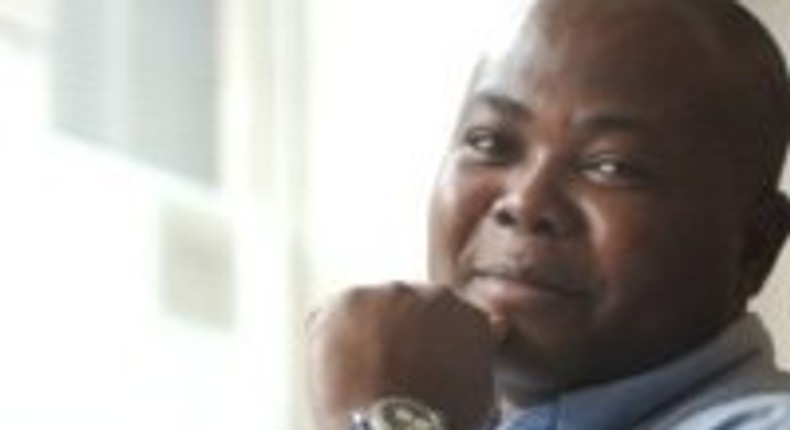 Devine's primary area of focus will be the Sub-Saharan Africa region. He specialises in operator strategies, market developments and technology trends within the sub-region.
With more than 15 years' experience, Devine has extensive knowledge and understanding of the region and has advised many industry players on strategy and competition aspects, and on demand trends for content and applications in emerging markets.
Before joining Analysys Mason, Devine was Principal Analyst at Informa Telecoms and Media (now Ovum). Prior to that, Devine was a consultant in Norway with Teleplan Consulting AS and DeccoCon Research & Consulting Ltd. He also previously held a post as product manager for Mercury Mobile International, managing product development and a go-to-market strategy for the rollout of a mobile platform.
Devine has spent considerable time on the ground in the region speaking to TMT clients and has a deep knowledge of the Sub-Saharan African telecoms landscape.
"The telecoms markets in Africa have grown immensely over the last decade, supported by rapid GDP growth, and there is still room for further development over the next few years, driven by demand for voice and increasingly for data services," says Devine Kofiloto, Principal Analyst at Analysys Mason.
"However, these markets are undergoing many changes in terms of structure, regulation and competition, requiring operators to seek efficiencies in their costs of service delivery while pursuing revenue growth through service diversification."
Recommended articles
I followed the rules, i did nothing unexpected - Alban Bagbin
Parliament passes three new taxes
MP for Nanton involved in accident ahead of passage of 3 new tax bills
We have to win the 2024 elections for Jerry John Rawlings – Dr. Kwabena Duffuor
Humanitarian Awards Ghana announces 100 Most Impactful 2022 Change Makers
Bank of Ghana debunks media reports of introducing GH¢500 coin
Pass the 3 tax bills in the interest of the nation – Ken Ofori-Atta 'begs' Parliament
15 students of St. Mary's Girls SHS are currently pregnant, headmistress cry
Free SHS is useless unless it is linked with skills development — Prof. Ato Essuman