Ghana's latest Covid-19 casualty is a 93-yr-old man, five more people in critical condition
Ghana's COVID-19 case count has risen to 7,881 following the confirmation of 113 new cases on May 31, 2020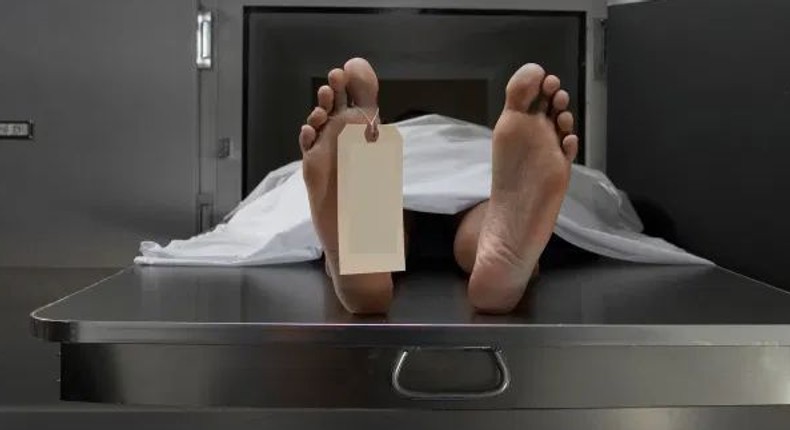 According to the Ghana Health Service (GHS), one more person has also succumbed, leaving the death toll at 36.
Per the report, the 36th death is of a 93-year-old man who reported to an Accra-based hospital with COVID-19-link symptoms.
He is reported to have underlying health conditions including hypertension.
"93-year-old male, a known hypertensive and also with prostate cancer was admitted in a hospital in Accra with a complaint of difficulty in breathing and cough. COVID-19 was suspected and patient isolated at the emergency room. COVID-19 samples were taken on 26th May 2020 and result then confirmed as positive," the Ghana Health Service reported.
Five people, the GHS said, are currently in critical condition with two of them put on ventilators.
Meanwhile, 301 more people have recovered from the virus, increasing the tally for recoveries to 2,841.
Recommended articles
Church of England launches project to stop referring to God as 'He', 'Him' and 'Our Father'
Ken Ofori-Atta should be chased out of office by the military – Yaw Tano
Enchi constituency: 14 persons arrested in connection with disturbances at NPP elections
University of Ghana converts plastic waste to petrol, diesel and gas
Police pushed cannabis into his throat in our absence - Shadrach's sister alleges
Ablakwa vs Kusi Boateng: NDC condemns judicial abuse and despicable efforts to gag MPs
Meet Alphonsus Adu-Bredu an NSMQ alumnus developing wild robots
You are not a preacher, you are a witchdoctor – Prophet Oduro slams Kyiri Abosom
GH₵50m worth of cannabis destroyed by NACOC