Singer reveals struggles with depression, self esteem issues
British singer Alexandra Burke reveals struggles with social media, self esteem, more and how she stays happy and conquering...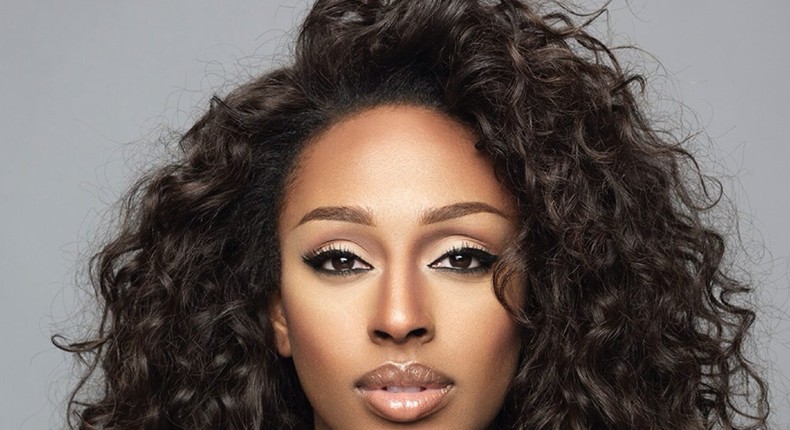 Alexandra Burke opens up on her dipping self esteem and past struggles with depression in an interview with Daily Mail.
The British singer/songwriter revealed being in the spotlight opens people up to public scrutiny and negative comments especially on social media.
She said, "There's always pressure in anything that I do but I try not to over think what I look like as it can put you in a downward spiral... It's quite hurtful to read things that are not nice. I think people need to remember when they write these comments that everyone is human and has feelings at the end of day".
The twenty-seven (27) year old revealed she's learnt to ignore "the haters" as she is working on her self confidence, improving on herself and making herself happy on a daily basis, "I try my best just to get on with things, be happy, be healthy and smile".  "I think my biggest achievement in life is to be happy and remain happy. If someone's happy I say leave them alone. Each to their own really"
"I'm 27 and I'm always still working on my confidence and trying to make it better and make myself better as a performer" she said.
JOIN OUR PULSE COMMUNITY!
Recommended articles
MPs misguided on law on their arrest - Anyenini
Ghana's anti-LGBTQ+ bill unacceptable and must be resisted - UK Bishop
Two busted for allegedly trading with fake currency
Akufo-Addo is the most lawless President Ghana has ever had – Dr. Nyaho-Tamakloe
He promised to send me abroad if I conceal our sexual activities – NDC guru's daughter tells court
"I've never seen Ghana as hard as this" under Nana Addo – Brigadier Nunoo-Mensah
No need for Nana Addo to apologise to Aflao chief - Buaben Asamoa
Update on investigations into the disappearance of Rhodaline Amoah-Darko
It's disappointing that CHRAJ and NCCE haven't condemned the anti-LGBTQI Bill – Akoto Ampaw