According to the Central Regional correspondent of Starr FM, Kwaku Baah-Acheamfour, heavily built police officers stormed the property with suspicion that the wanted CEO may be hiding at the property.
Last week, an arrest warrant was issued by a Circuit Court in Accra for Nana Appiah Mensah, popularly known as NAM1, and his wife.
Reports indicate that the Property at Capital Hill in Cape Coast had been known to belong to Appiah Mensah but residents had been unable to confirm until police raided the building on Sunday.
Yesterday, the online portal of the Daily Statesman newspaper, quoting sources from Interpol, reports that Nana Appiah was arrested following a complaint by a gold dealer who alleges that he has been duped by the Ghanaian.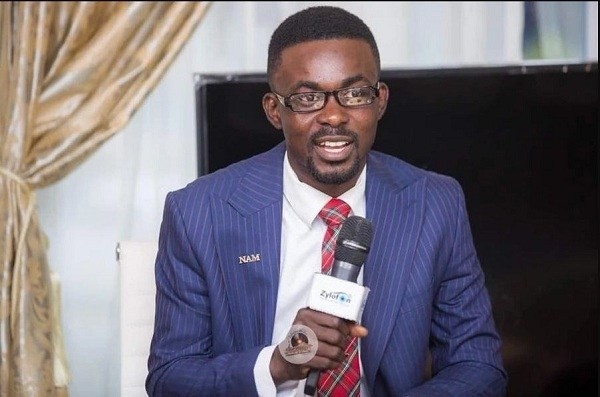 However, the reports have been denied by the Dubai Police Headquarters.
"We have not arrested any Ghanaian national with that name [Nana Appiah Mensah] in our system," A Dubai intelligence officer told Starr News' Ibrahim Alhassan.