E-Levy is a quinine tonic that Ghanaians must drink because we're broke – Financial analyst
A financial analyst, Joe Jackson has said the introduction of the 1.75% electronic transactions which covers mobile money payments, bank transfers, merchant payments, and inward remittances "is a quinine tonic that must be drunk at all costs because the country is currently broke."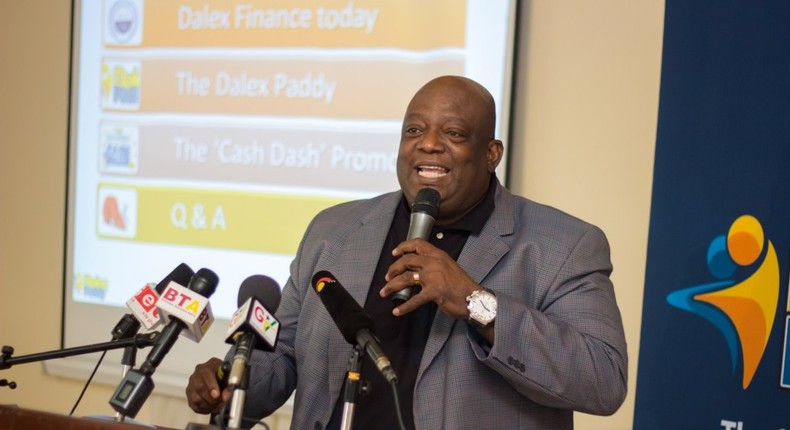 The proposed E- levy if approved by Parliament will come into effect on February 1, 2022.
The tax has since been met with mixed reactions, with Ghanaians kicking against it and stressing that it will only place an extra burden on their finances.
The minority in parliament has announced that it will not support approval for the proposal.
Joe Jackson speaking on the development said the posture of the government in having the controversial E-Levy implemented is because the country is broke adding that E-Levy is a bitter pill that every Ghanaian must swallow to save the economy.
Speaking on Accra FM, Jackson said "When some of us told them that the country is broke, they called us names…some even went ahead to brand some of us nation wreckers."
"Last year alone, the money Ghana got by way of taxes, donations, among others, 50 percent of all these funds were used to service interest on loans," he added.
JOIN OUR PULSE COMMUNITY!
Recommended articles
Sex is good but standing while having it can cause stroke – Expert warns
Rise up against the e-levy - John Dumelo charges Ghanaian celebrities
Carry me to my husband's house – Single ladies cry to God at church (video)
Achimota Forest: We've suffered historical injustice — Owoo family speaks
Nana Addo promised Ghanaians heaven but we're in hell — NDC's Chief Biney
No other govt has industrialized Ghana like mine - Akufo-Addo
Ghanaian surgeon robbed while performing operation in hospital
Freedom Jacob Caesar's tigers terrorise Wonder World Estates residents
Minority to file motion in Parliament over the killing of Nkoranza businessman