E/R: Police on a manhunt for robbers who murdered woman at Aprawhem
The Ghana Police service is on a manhunt to arrest a gang of armed robbers who attacked and shot a woman at Aprawhem in the Eastern Region.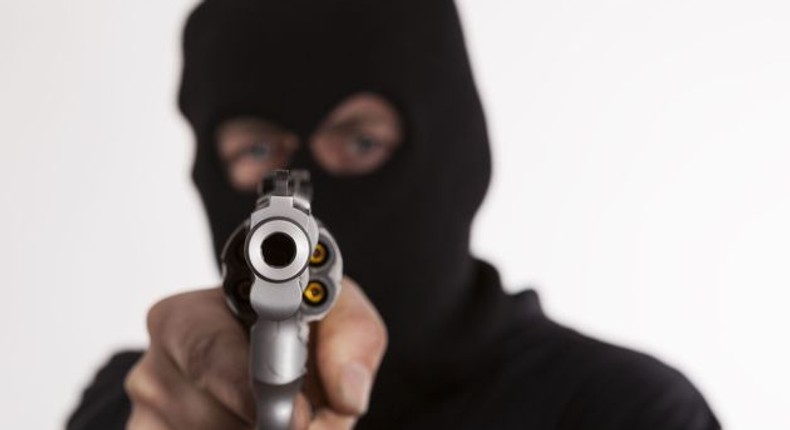 The special operation by the police to nab the gang of armed robbers commenced Friday evening, December 2, 2022.
According to the Police, the robbers also made away with some gold valuables.
"We would like to assure the public that we will surely get these thugs arrested to face justice," the Police assured in a statement issued on Saturday, December 3.
Recommended articles
Trapped victims send voice notes crying for help as earthquake death toll rises above 3500
A new and higher doors will open for you – Bagbin consoles former NDC Minority leadership
Hundreds rendered homeless as fire consumes 'kiosk estate' along motorway (video)
Ministerial reshuffle: K.T Hammond, Bryan Acheampong replace Alan and Afriyie
I know the law but I need cash – Landlord explains why he takes 2 years' advance (video)
NDC Council of Elders resolves impasse over the appointment of Minority caucus leadership
Ibrahim Mahama to pay for treatment of former NSMQ contestant suffering from bipolar disorder
'We don't support him' – NDC condemns Suame Youth Organizer over viral incitement video
5 students in intensive care, 35 others receive treatment as dining structure collapses