HIV infections soar in Easter Region; AIDS Commission warns against reckless sex
The Ghana Aids Commission has disclosed that infections in the Eastern Region of Ghana are going up marginally.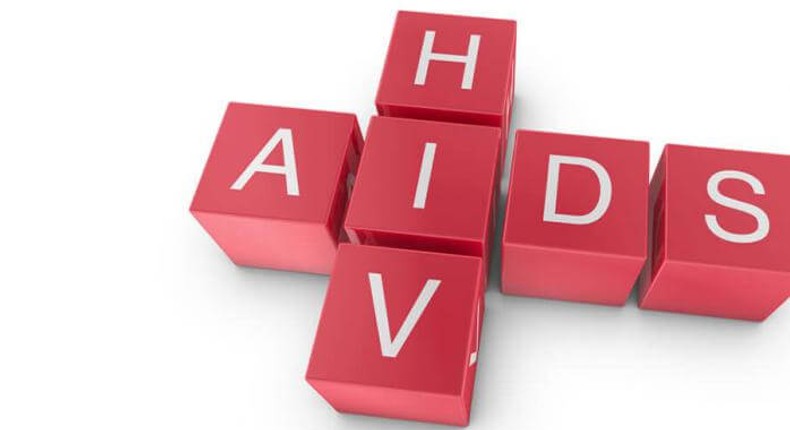 According to the Commission, the Region has recorded over 2000 new infections in the past year.
The Acting Eastern Regional Technical Coordinator of the Technical Unit of the Ghana AIDS Commission, Ebenezer Appiah Agyekum Abrokwah said this.
"We are seeing an increase in prevalence in even Eastern region. We are getting more people tested and we are getting more HIV cases. Our estimated new infections are about 2000. We know that about 80% of HIV transmission is through unprotected sex with an infected person so basically, the idea or arrows point to unprotected sex.
"Young people are engaging in risky sexual behaviour and also we are seeing that there is a lot more exposure of young people to a lot of sexually suggestive stuff like the contents we see on TV, contents we are watching on the internet, lifestyle that is being advocated out there by the older population so we see a lot of young women and young men engaging in risky sexual behaviour"
Ebenezer Appiah Agyekum -Abrokwa also bemoaned that, many of these people who tested positive have refused to access antiretroviral drugs for management of the virus.
"Another thing is that people are not going for treatment after they test positive. so in places where there is high rural Communities where access to health centres is a bit difficult you realize that people are not able to easily go to the hospital to access treatment, now we are told that health has been decentralized so even health centres and CHPS are always giving antiretroviral so when people are not accessing it then they are still in denial about their status or maybe their religious beliefs do not allow them to access the drug".
Already, People living with HIV in Eastern Region are 47,8166, but only 30,538 are accessing the antiretroviral drug.
The situation has been attributed to reckless and risky sexual behaviours including unprotected sexual intercourse involving young men and women in the region.
JOIN OUR PULSE COMMUNITY!
Recommended articles
WASSCE 2021: Over 1,300 subject results and 174 entire results cancelled
Police arrests V8 drivers: NPP lawmaker faces court for breaking road traffic regulations
Group to buy car for father who went viral for carrying his daughter during drivers' strike
One Teacher One Laptop deductions: We don't know All Teachers Alliance group - NAGRAT
Ghana's presidential jet has become Uber for African Heads of States – Okudzeto Ablakwa
Tamale: GH¢1.9m bus terminal left to rot after 5 years of completion
Suspected land guards allegedly burn newly built police station
Fact-check: Did Napo sign teachers laptop contract?
Ivorian citizenship: Arrest Jomoro MP – Court issues bench warrant