Trade nurses for cash with the UK: Ghana to earn £1,000 per nurse
The Minister of Health Kwaku Agyemang Manu has revealed that there are plans underway between the Ghanaian government and UK authorities to trade nurses in exchange for financial considerations.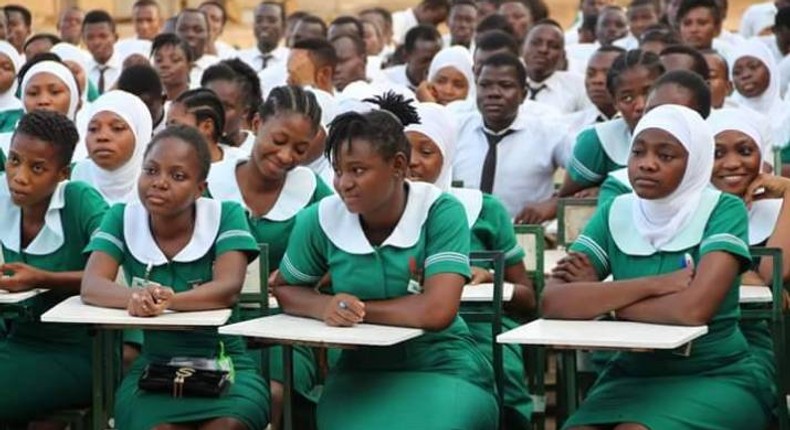 He said after the agreement, each nurse Ghana sent to the UK is to fetch the country £1,000.
He made this known on the floor of Parliament on Monday, December 5, 2022, during a debate on the 2023 budget statement and said "We are engaging with the government of the United Kingdom, and we are just about to sign a memorandum of the agreement after cabinet approval to begin to send nurses for training and work there and come back home after three years."
He added: "Ghana is going to benefit from the little money that the UK government will pass on. For every single nurse that goes away, when we finish the agreement, it is likely we will get over 1000 pounds to come and support the health system in Ghana."
Already, Ghanaian nurses are being sent to Barbados per an earlier agreement signed between the two countries.
Ghanaian nurses in Barbados are working in the country's government health facilities to ease the acute shortage of professional, and qualified nurses confronting the health sector.
Recommended articles
Trapped victims send voice notes crying for help as earthquake death toll rises above 3500
A new and higher doors will open for you – Bagbin consoles former NDC Minority leadership
Hundreds rendered homeless as fire consumes 'kiosk estate' along motorway (video)
Ministerial reshuffle: K.T Hammond, Bryan Acheampong replace Alan and Afriyie
I know the law but I need cash – Landlord explains why he takes 2 years' advance (video)
NDC Council of Elders resolves impasse over the appointment of Minority caucus leadership
Ibrahim Mahama to pay for treatment of former NSMQ contestant suffering from bipolar disorder
'We don't support him' – NDC condemns Suame Youth Organizer over viral incitement video
5 students in intensive care, 35 others receive treatment as dining structure collapses