Workers are suffering, let them work from home – Oliver to employers amid fare hikes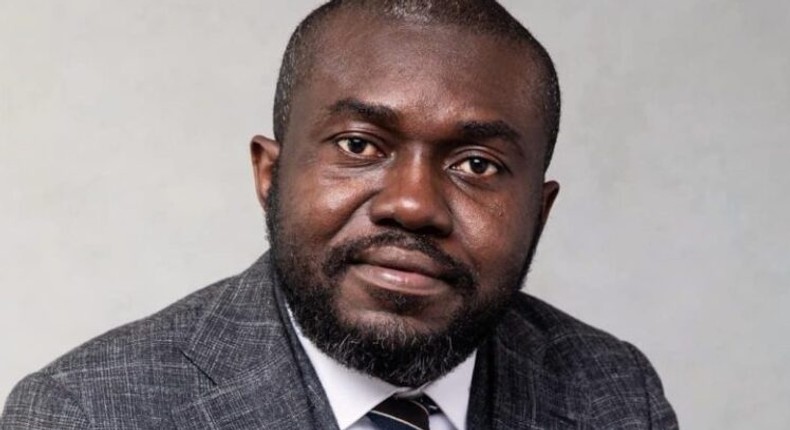 #FixTheCountry convener, Oliver Barker-Vormawor, has started the conversation on his Facebook page and it has sparked mixed reactions.
According to him, the move, if adopted by employers, would cushion the suffering Ghanaians against the hardship that keeps getting more severe by the day.
"Mr/Ms Employer, Kindly Let your employees work from home.
"It will add 3500-4000 cedis to their salary in savings per month, if they drive. And 1500-2000 cedis per month if they don't drive," Barker-Vormawor wrote on Tuesday, November 1, 2022.
While Barker-Vormawor's call for employees to work remotely made sense to some of his followers, others say it is not feasible across the board due to the peculiar nature of some of the works.
Fuel prices have increased, with diesel now selling at GHC 23.49 while petrol is selling at GHC 17.99 at the pumps. The latest price hikes come just about three days after the Ghana Private Road Transport Union (GPRTU) increased transport fares by 19%. At the time of the lorry fare hike, diesel and petrol were selling for over GH¢18 and GH¢15 respectively at major fuel pumps.
There are fears that the latest fuel price increment would cause transports fares to go further high, worsening the plight of Ghanaians who have no option but to continue to commute to and from work daily although their salaries have not been increased.
Meanwhile, the #FixTheCountry movement, in conjunction with other concerned groups has scheduled Saturday, November 5 to hold a demonstration in Accra to demand the resignation of President Akufo-Addo, following the current economic mess, which they say has been occasioned by his administration's mismanagement of the economy.
Recommended articles
GoG scholarship students in Russia appeal for stipends
Two Osino Presby students perish in car crash
India train crash: More than 280 dead after Odisha accident
BECE will not be scraped – GES
Agyinasare will know who controls cosmic powers - Nogokpo leaders threaten
E/R: SHS student allegedly stabbed to death by barber boyfriend
Suspected death from Anthrax outbreak penned in Binduri
June 3rd: "The twin disaster" eight years on
Finance minister sues Captain Smart for defamation, demands GH¢10m