You are an animal if you are gay - Allotey Jacobs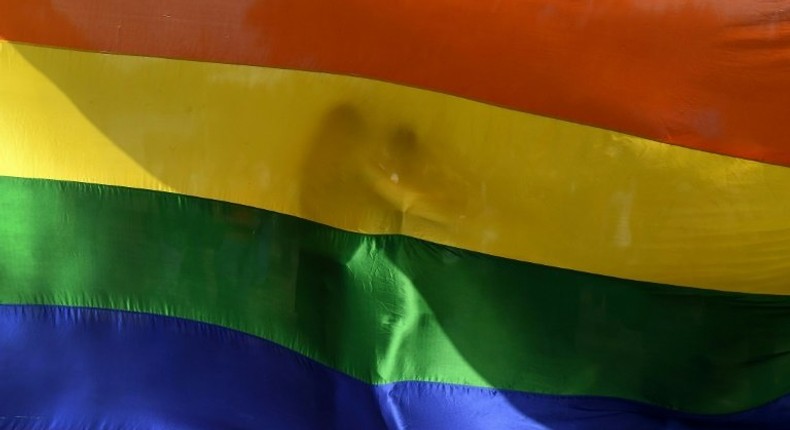 Some Members of Parliament have proposed a bill on the practise of LGBTQ+ in the country.
The proposed bill could see LGBTQ+ community members imprisoned between five to 10 years for identifying or advocating for their rights.
If the bill is passed, people of the same sex who engage in sexual activity could be fined or jailed for between three to five years.
The law would also make it a crime to be LGBTQ+, it would be punishable by five years in prison for any person to identify as lesbian, gay, transgender, transsexual, queer, pansexual.
The bill, entitled "The Promotion of Proper Human Sexual Rights and Ghanaian Family Values Bill 2021" was submitted to parliament in June 2021.
Advocating for LGBTQ+ rights would be illegal under the bill, with activists facing jail sentences, Bernard Allotey Jacobs likened homosexuals to animals.
Speaking on Accra-based Peace FM, he said "You are an animal If you are gay."
He added: "The whole thing is targeted on Africans, more on Africans. You can't go and do that in Thailand. You can't go and do that in Indonesia. Why Africa? Why? The birthplace of civilization! What has happened to us?"
JOIN OUR PULSE COMMUNITY!
Recommended articles
Couple serves 'gari soaking' to guests at wedding reception (video)
'Is he not gay?' - Social media react to Nana Tonardo kissing his 'white sugar mummy' (VIDEO)
Man from Benin balances 735 eggs on his head to enter Guinness World Records (video)
How to orgasm together, here are 5 tips for couples
'The editors didn't do their job' - Nikki Samonas reacts to her steamy sex scene with Jim Iyke
'God told me he created my transgender son in his image' - mother of Angel Maxine (WATCH)
"I'm very sorry mum & dad" – Ghanaian lady caught on camera 'serving' blowjob in nightclub
"I need protection" -Taxi driver who found & returned $50,000 says people are threatening him
Vaginal massage: Here's your ultimate guide and why it's good for your sex life