EC warns PNC to resolve internal wrangling or face permanent suspension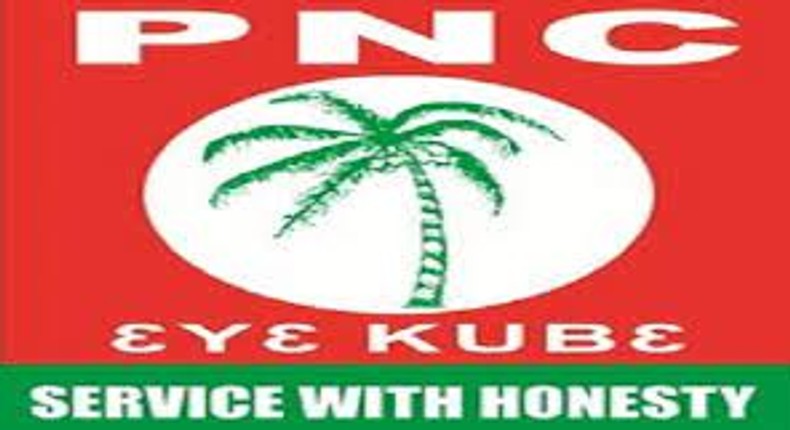 According to the EC, the party will be suspended permanently if it doesn't resolve its internal wrangling.
The EC said until the crisis is resolved it will have nothing to do with the political party.
The election management body in a letter signed by a Deputy Chairman of the Commission, Samuel Tettey, said: "I wish to inform you that, the Commission has decided to suspend all engagements with your Party until the leadership crisis is resolved."
The letter followed a request by the National Chairman of the PNC for the Commission not to supervise the purported internal elections as agreed in a roadmap made public in a statement by General Secretary Janet Asana Nabla.
With the roadmap, the PNC had planned to start its reorganisation toward the 2024 elections in October.
Recommended articles
Let's move on – Muntaka says after Mahama's intervention in minority reshuffle
If we don't get the IMF deal by March, the economy will crash – Ofori-Atta warns
John Mahama calls on Ghanaians to pray for Christian Atsu
Nana Addo wasted 7 years for no production on TEN and Sankofa oil fields — Mahama
Ghanaian hunter arrested for killing brother after mistaking him for animal
Former NSMQ contestant suffering from bipolar disorder needs help
University of Ghana's 15% academic user fees legal — Dr. Domfe
40 NPP MPs accompany Bawumia to Kpembi by bus for late Jawula's funeral
Fuel prices to drop due to gold for oil deal — NPA to Ghanaians