He said the shambolic implementation of the policy has dented the quality of education at the senior high level.
"Is this the kind of country we want to run? Did they [Akufo-Addo government and NPP] think thoroughly about it before they implemented the Free SHS policy? Because the implementation is having too many challenges and the ripping effect will not happen today but in about 5 years later when they have completed tertiary education and yet they cannot even write 'Myself Essay'," he lamented.
Muntaka, however, lauded the Nana Akufo-Addo government for its bold stance in formulating and executing the policy. He said, "The Free SHS is a very useful policy as a nation and I commend the government for its boldness to start the policy, but look at the challenge that comes with it."
"I agree that the beginning of everything comes with a challenge and we are all praying that the government will be able to fix it, but the SHS has become traffic light; some are on green and others are on yellow and very soon, some of the students will be put on red and the red is when they fail their exams".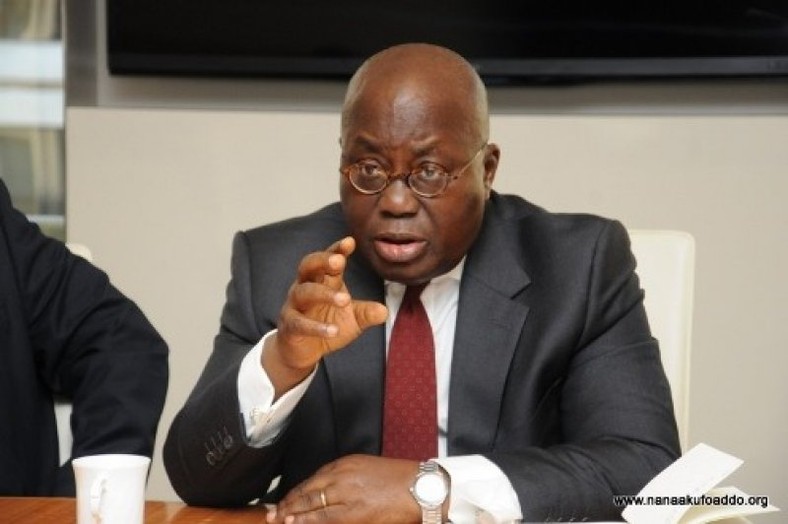 Speaking on Okay FM's 'Ade Akye Abia' Morning Show, Hon. Muntaka said that the poor implementation of the Free SHS policy may collapse the secondary schools again; thus, those who can afford may end up taking their children to private secondary schools as it is happening in the basic schools.