Only a new voters' register can ensure a credible 2020 elections - EC
The Electoral Commission (EC) has stated that only a new voters' register can ensure a credible election in 2020.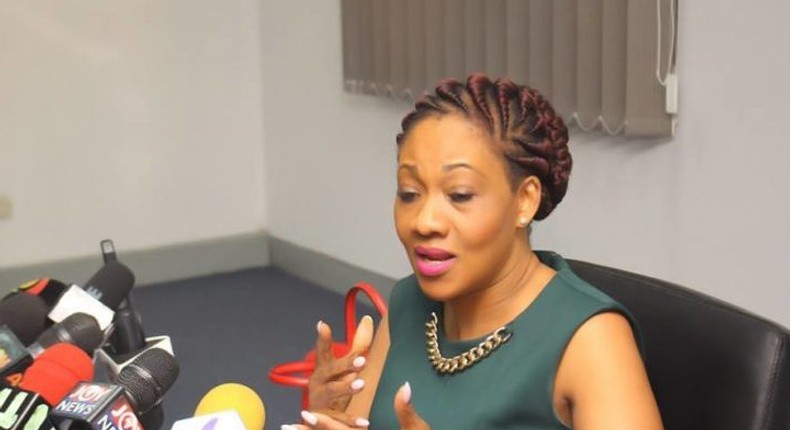 The EC postponed the upcoming voters' registration until further notice and this is as a result of the COVID-19 pandemic.
The EC said it would review the decision at the end of April or early May this year.
It had originally fixed April 18, 2020, for the commencement of the compilation of a new voters register.
However, the Director of Electoral Services at the EC, Dr. Serebour Quaicoe said the decision would be reviewed in collaboration with health experts from the Ministry of Health, adding that it is only waiting for the green light from health officials and experts to begin the compilation.
"Are we thinking of not having election 2020, anybody in the Electoral Commission, knowing the resources that we have, knowing the situation of the registers, will go for a new credible register… We are waiting for the lockdown and coronavirus to subside," he told Accra-based Joy FM.
The EC since last year has justified why they need to compile a new voters' register for the 2020 general elections.
JOIN OUR PULSE COMMUNITY!
Recommended articles
2022 Budget brouhaha: Minority unhappy with First Deputy Speaker
Akufo-Addo leaves Accra for conference of Black Caucus in US
Bench warrant for Madina MP's arrest is unconstitutional - Agalga
Practice of LGBTQ at Wesley Girls' and Mfantsiman SHS getting worse – Foh-Amoaning
Eastern Region: Youth vandalize mining site; fingers NPP Chairman and DCE for being complicit
Voice of Pentecost to hold 'Let the nations hear' concert
Nana Addo's arrogance and impunity of power caused budget rejection – Martin Amidu
Court remands Police officer for sexually harassing woman in a car
Homosexuality is a mental disorder – Akwasi Osei