Return all assets belonging to the party – Former NPP executives instructed
The General Secretary of the New Patriotic Party (NPP), Justin Frimpong Koduah has instructed all former executives of to return items belonging to the party.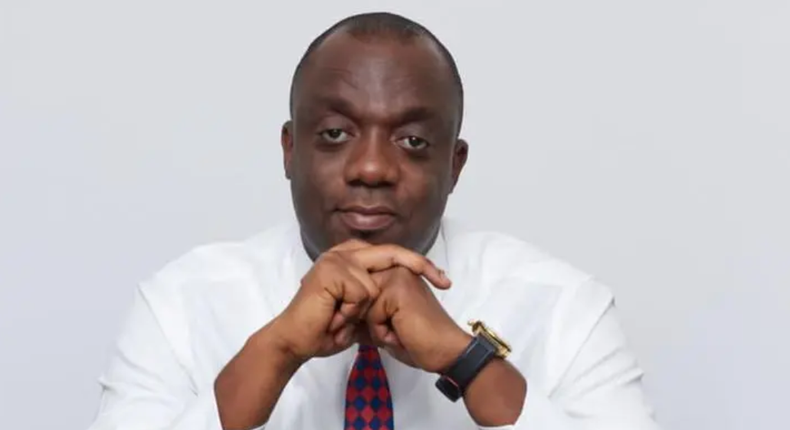 He said these executives from the constituency to the national level have one week to do this.
In a memo copied to the media, the General Secretary said some of the past executives are still in possession of party properties like cars.
According to him, the Steering Committee directed that all assets still in possession of former executives "should be returned to the respective regional and constituency party Executive Committees."
"The unavailability of these assets has rendered the newly elected executives of the Party handicapped in the performance of their duties, which development is adversely impacting the conduct of party activities."
The General Secretary disclosed that for a successful retrieval of the assets the newly elected regional executives will be in charge of recoveries from former constituency executives while the National Treasurer will supervise the regional level.
Mr. Kodua Frimpong also explained that "as has been the norm, executives are permitted to use assets of the party but cannot assume ownership of the same upon leaving office.
"In the light of the foregoing, the party is by this notice, giving a one-week ultimatum to all such former executives to comply with this directive."
Get our Top Stories delivered to your inbox
Recommended articles
The so-called fight against galamsey by the Akufo-Addo/Bawumia government is a scam – NDC
The Ghana Live story: Fastest growing media house celebrates 3rd anniversary
5 reasons why this year's Christmas will be dry in Ghana
I can't accuse Wontumi of galamsey because I don't have any evidence - Ogyeahohoo Yaw Gyebi II
Man who abused 3-year-old child mercilessly in viral video arrested
Dam spillage: Flooding in Weija is a warning to encroachers on waterways — GWCL
You're giving us headache; what's stopping you from resigning? -Kpebu asks Akufo-Addo
Akufo-Addo must resign; he's shown incompetence on galamsey - Martin Kpebu
Security man arrested for resigning after stealing money from church's offering vault