Security Council calls for an end to violence in Burundi
At least 240 people had been killed and tens of thousands others fled to neighbouring states during months of violence.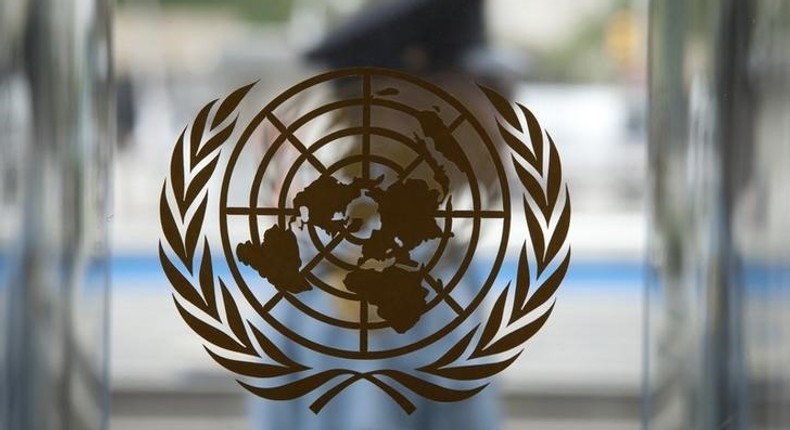 The UN Security Council on Thursday unanimously adopted a resolution calling for an end to violence in Burundi.
It also threatens to consider sanctions if politically motivated human rights abuses continue in the country.
Matthew Rycroft, British ambassador to the UN described the resolution as an `important step forward.'
He said that it sent a united signal to all parties in Burundi to engage in dialogue and refrain from inciting violence.
Rycroft said the resolution also called on the UN Secretary General Ban Ki-moon, to update the council on the situation in Burundi within 15 days, including options for a future UN presence in the country.
The violence was sparked off when Burundi's President, Pierre Nkurunziza decided in April to run for a third term in office.
JOIN OUR PULSE COMMUNITY!
Recommended articles
Tamale chief lauds McDan for bringing dev't to the north
'The Benz has been impounded' - Ghana Police gives details on arrested stunt driver (VIDEO)
Government bans use of tricycles on highways
Benz driver who drifted his car in traffic arrested by Ghana Police (VIDEO)
'Akufo-Addo has deepened presidential accountability with regular radio interviews' - Adom Otchere (Watch)
Open your eyes, Akufo-Addo's record is unmatched – NPP tells Oti chief
Akufo-Addo launches 'Clean Your Frontage' campaign towards making Accra cleanest city in Africa
George Akuffo Dampare: Who is Ghana's new IGP?
Legal education can be expanded with just 10% of National Cathedral funds – Chris Ackumey