Former Vice-President Kwesi Amissah-Arthur has said bad leadership, coupled with the introduction of amateurish and panic-measure financial policies by the New Patriotic Party administration have destroyed the economy.
According to him, the NPP government could have done much better in one year adding that what Ghanaians expect from the current government is to resolve their problems.
READ MORE: Special Development Ministry to spend GH¢800k on website
He said Nana Addo has failed Ghanaians since nothing meaningful has happened to the economy.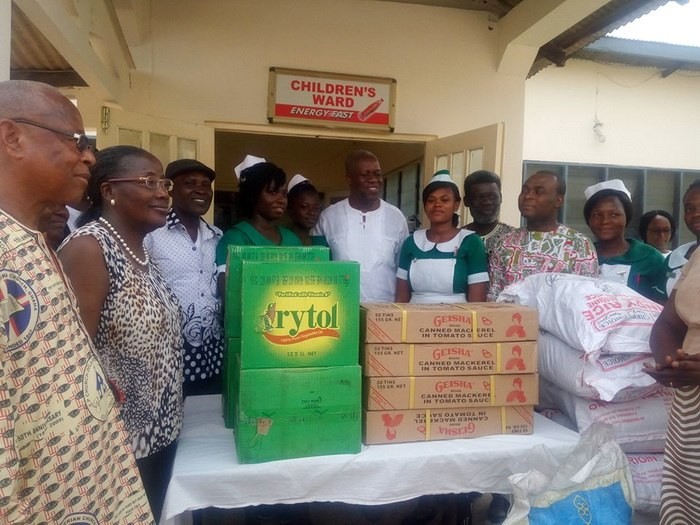 Speaking to the media in Ho after spending Christmas with his wife Matilda Amissah-Arthur after donations to the children on admission at the Ho Regional and Municipal Hospitals, he said a lot could have been done under the current administration.
He added that most of the programmes of the immediate past National Democratic Congress government that have been adopted and implemented by the NPP government are without the full conceptualization and appreciation of the cost involved.
READ ALSO: Mahama arrives in Liberia to monitor election run-off
Amissah -Arthur gave as example, the free SHS which he said is a problem and require more expert consultations to better define goals and outcomes.