President Nana Addo Dankwa Akufo-Addo has wished all 3 competing Senior High Schools (SHS) well in the finals of the 2018 National Science and Maths Quiz (NSMQ).
In a tweet, Nana Akufo-Addo said that he looks forward to welcoming the winners of the final competition to the Jubilee House just as he did in 2017.
READ ALSO: KNUST student designs 'single' phase traffic light
The 2018 finals is between West Africa Senior High School (WASS) from Accra who knocked out defending champions Prempeh College; Adisadel College from Central Region and St. Peter's Boys' Senior High School from the Eastern Region.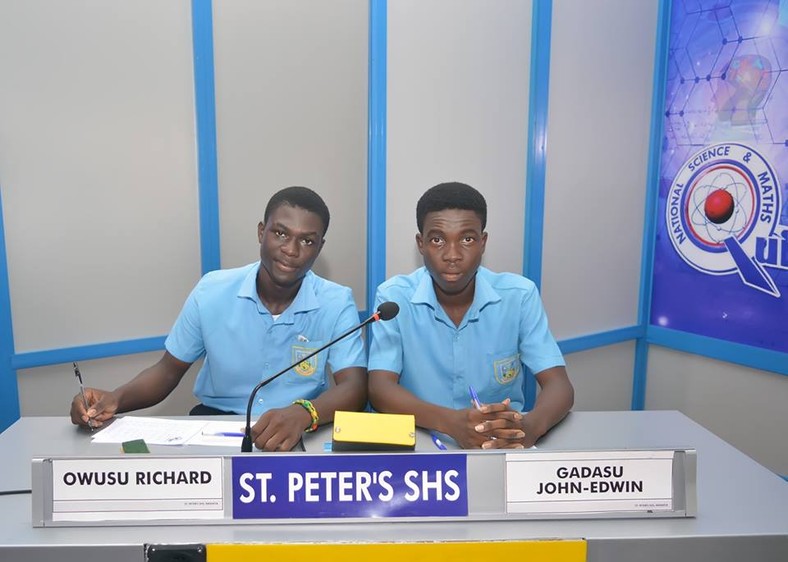 The three finalists are battling for the grand prize of GHS70,000.
The 25-year-old academic contest has gained a huge following in the past couple of years, especially on social media.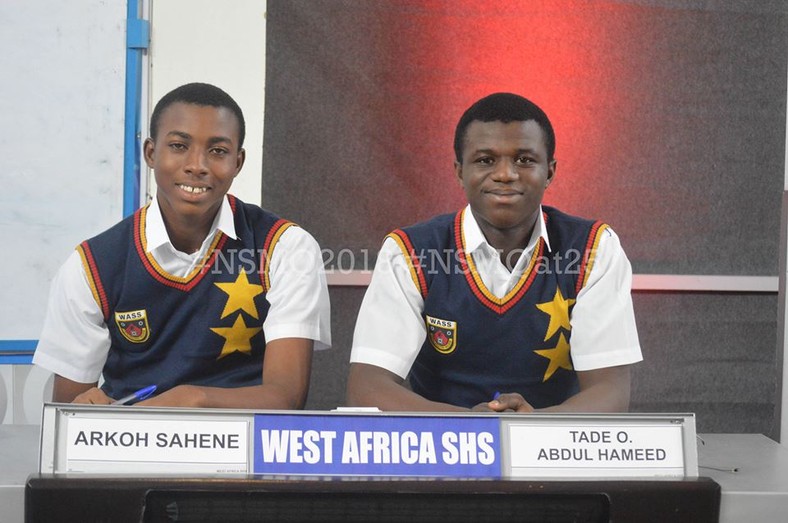 READ ALSO: 20 Nungua SHS students collapse after 'seeing ghost'20 Nungua SHS students collapse after 'seeing ghost'
Nana Akufo-Addo, in a tweet, wished the schools the best of luck in the competition.
His tweet read: "The very best of luck to WASS, St. Peters and ADISCO in today's #NSMQ final. It has been an enthralling competition, thus far, and I look forward to welcoming the winners to Jubilee House, as I did last year with Prempeh College. #NSMQ2018"