Member of Parliament for Assin Central,
The maverick MP has been on a collision course with the Tiger Eye PI leader, having constantly criticized the undercover journalist's mode of operation.
READ ALSO:  Appointments:
A fortnight ago, the controversial lawmaker also premiered his own exposé, titled "who watches the watchman", which allegedly captured Anas accepting $100,000 to drop a case he was investigating.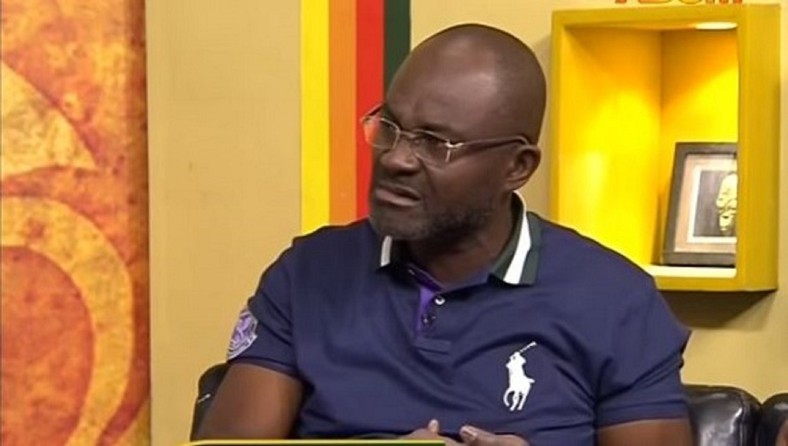 Anas has since sued the legislator for damages, with the state attorney in the said video also rubbishing Mr. Agyapong's claims.
In a latter, the retired state attorney, Kwakukume Ellen, gave the lawmaker a seven-day ultimatum to retract and apologise for defaming her, whiles threatening legal action.
However, responding to the latest development, Mr. Agyapong said he will ensure both the state attorney and Anas rot in jail.
READ ALSO: Showdown:
He described the pair as corrupt, adding that he will neither apologise nor retract his allegations against them.
"I will even make sure Kwakukume is arrested together with Anas. She wants me to apologise, she should just shut up because she is guilty. She and her letter are all bogus and I will make sure she finds herself in hot waters," Mr. Agyapong said on Adom TV.
"I know Anas is the one who wrote that bogus letter. They are one, and therefore will deal with them both. I will make sure that prosecutor is arrested together with Anas. Anas is such a wicked boy. If Mrs Kwakukume is demanding an apology from me, she should rather go to Anas for that apology. These people don't know who they are messing with."