Ghanaians this year received what can be described as the most shocking swift resignations of high-profile personalities in the media.
Some of these resignations were met with controversies and public criticisms. As we round up the year 2017, here's a look at some of the early departures from the media.
Francis Abban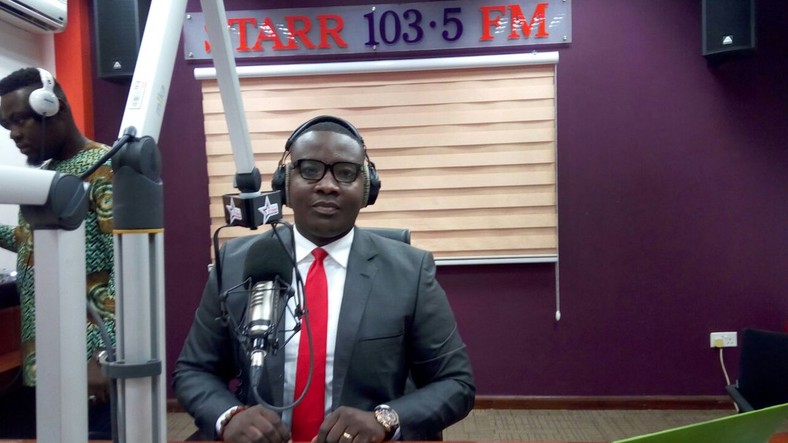 Broadcaster Francis Abban parted ways with media giants Multimedia Ltd in January this year.
He left after five years with the brand and is now a Morning show host at EIB's Starr FM.
While at Multimedia, Francis briefly hosted Joy FM's flagship morning programme the Super Morning Show and was an anchor for Joy Midday News and The Pulse which airs on JoyNews.
AJ Sarpong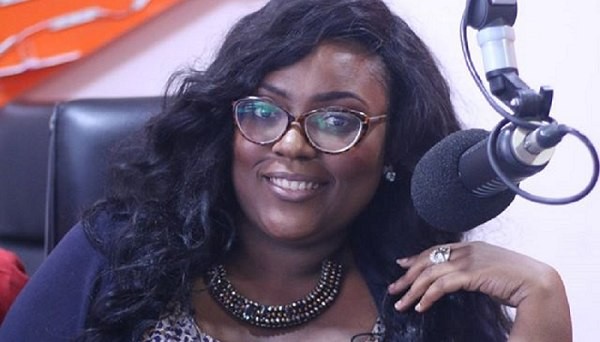 The host of the GhOne TV's telenovela chat show 'Revenge' departed the Excellence in Broadcasting (EIB) network in October this year.
Sarpong is now embarking on new challenges at Omni Media Limited, owners of Citi Fm and its partner stations.
READ ALSO: Best dressed couple for 2017
Naa Ashorkor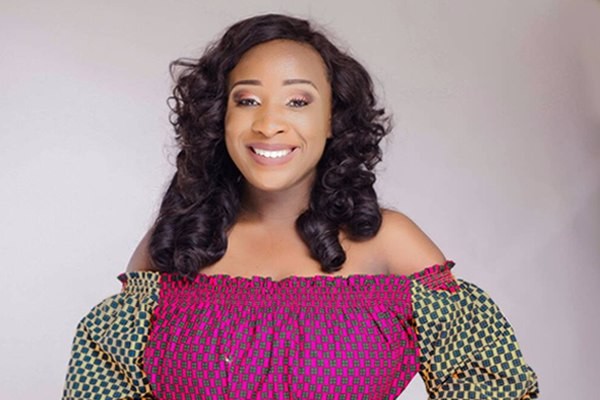 Media personality, Naa Ashorkor left EIB for the Multimedia Group in October this year to the shock of many.
The star actress is now hosting an Entertainment/Creative Arts analysis show, 'Showbiz A-Z' on Accra-based Joy FM.
Prince Minkah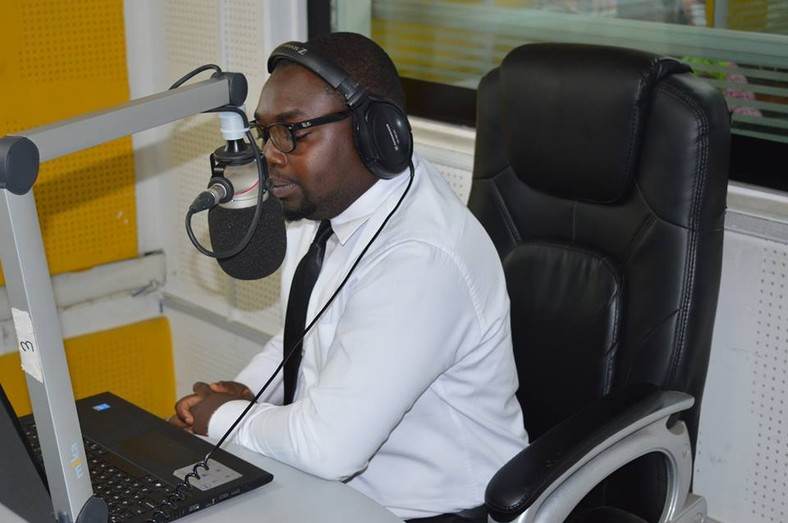 The former host of Class Executive Breakfast Show, Prince Minkah officially joined Multimedia Group this year. He, however, left within some few months and is now the Morning Show host at Radio XYZ.
READ ALSO: 12 Ghanaian women who inspired us in 2017
Dzifa Bampoe
Joy FM's Dzifa Bampoe in June this year announced her decision to leave the station to take on new challenges. Till her resignation, she was the host of Newsnight alongside Evans Mensah, and also served as News Editor at the outfit.
Emefa Apawu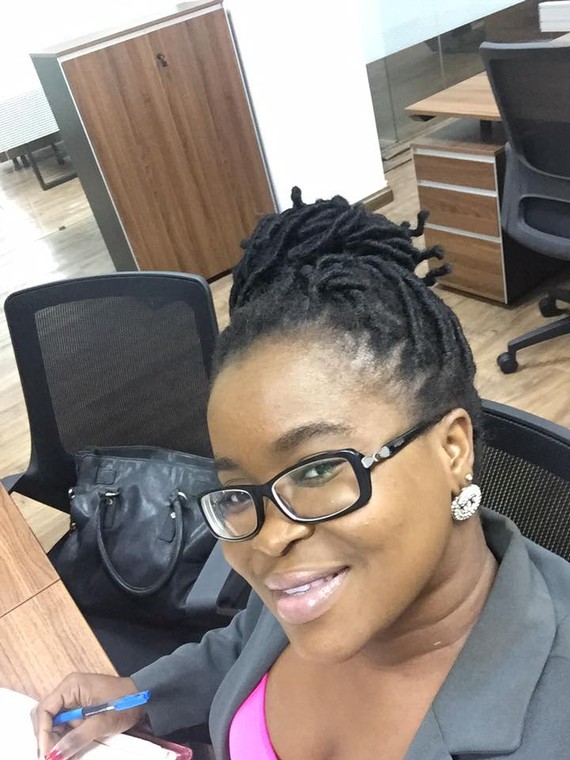 Right after the departure of Dzifa Bampoe from Joy FM, Emefa Apawu, formerly of Class FM moved into her place. She is now the host of Newsnight on Accra-based Joy FM.
Samuel Atuobi Baah aka Sammy Flex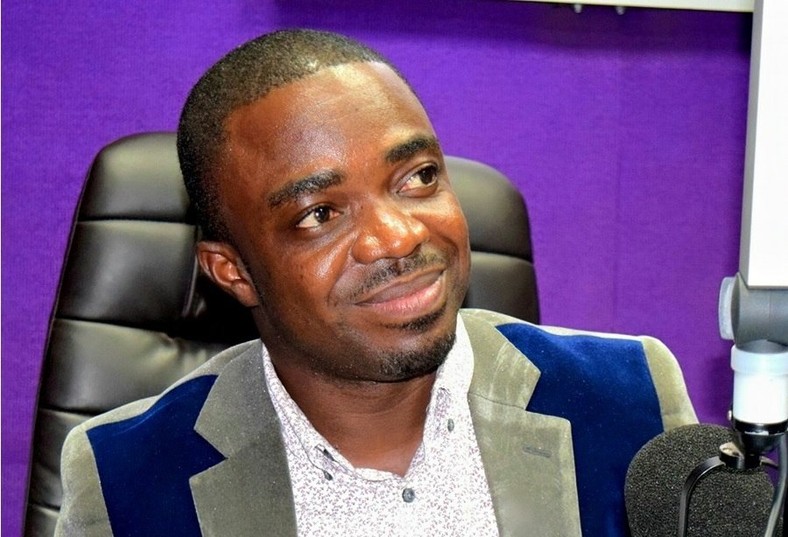 The former host of the groundbreaking show, 'AM Pluzz' on Pluzz 89.9FM, who is also the Communications Head of Zylofon Media, is now the morning show host of 'Showbiz Agenda' on Zylofon FM.
Sammy Flex and his team brought smiles to the faces of many with their first ever extensive entertainment morning show programme at Pluzz FM. It was, therefore, a surprise to many when news broke that he had left the station.