Take this quiz honestly to see if you have what it takes to survive Anas' secret cameras
When investigative journalists expose wrongdoing in the society through the use of secret cameras, almost everyone including those who are equally guilty of similar or the same acts descend heavily on the culprits. Answer these questions honestly as if you're assessing yourself and let's see your chances of survival if Anas Aremeyaw Anas takes his cameras close to you.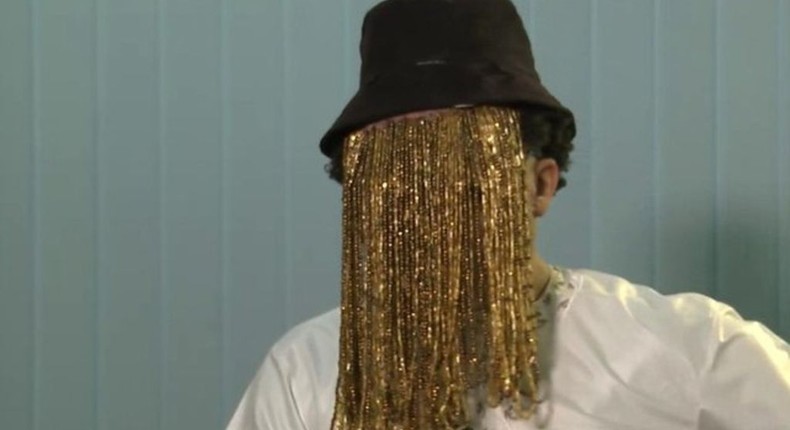 Do you make your colleagues mark you present at work when in fact, you were absent?
Do you record wrong reporting time when you arrive at work late?
Do you switch from the company's internet connection to your personal one when you are about to do private things?
Do you leave the office before closing time when nobody is watching?
Do you use your employer's paid-for time for private things?
Do you like using dubious means to make extra money on the blindside of your employer?
How much money can compromise your conscience?
I'm incorruptible but if the money is huge enough to turn my life around, I'll think about it
I don't give small money chance; once it is money, I don't care how much it is
If you found a purse containing GHS100k, a voter ID card and passport on your way to a job interview, what would you do?
I'll pick out the money, throw away the purse and the God-forsaken ID card and passport away and return home.
I will send it to the nearest police station or a media house so the owner can be found. My reward is in heaven
I will hide half of the money before I send the rest to the nearest police station or a media house so the owner can be found.
What will compel you to vote for any politician in the forthcoming elections?
If he/she gives me money enough to relieve me from my financial problems
I will simply vote because it is my civic duty
I will take money from all of them and vote for my preferred candidate on the election day
JOIN OUR PULSE COMMUNITY!
Recommended articles
Dear men, these 4 things may prevent you from lasting longer in bed
Apiate Disaster: I did not collide with explosives truck – 'Aboboyaa' driver speaks
Beautiful and popular 'Things We Do for Love' actress passes on
Man hiding in aeroplane's wheel survives 11-hour flight from South Africa to Amsterdam
I used my baby with Sister Derby's boyfriend for 'sikaduro' - hookup girl confesses
5 best foods to eat after s*x
Policewoman killed in renewed violence in Bawku
'Sabinus is better than your goalkeeper' – Ghanaians troll Nigeria after AFCON exit
'I bought taxi for my son' - T.T on how he spent Dr Bawumia's cash gift to pay his rent