A former Deputy Minister under the previous Mahama administration has described Senior Minister, Yaw Osafo Maafo as the "most corrupt politician" ever.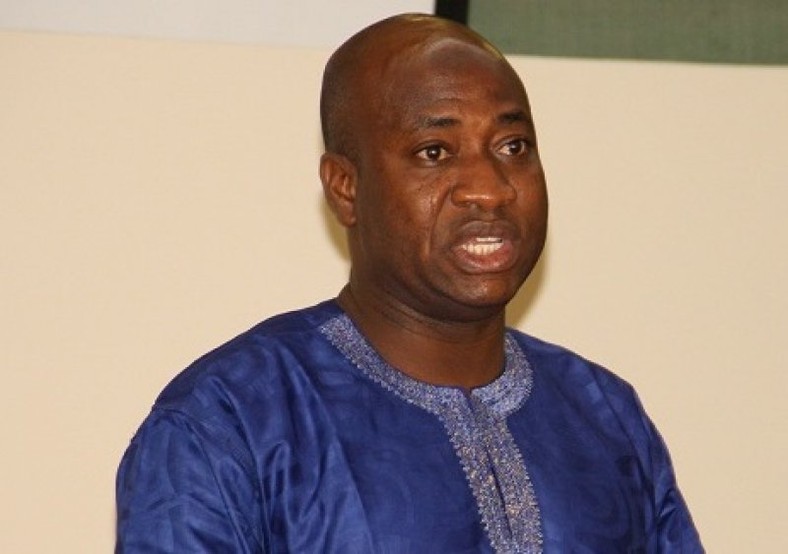 He argues that the Minister must be able to tell Ghanaians how he managed to complete the said building which was at a foundation level for years.
"Go to Pillar two (Dome, a suburb in Accra), there is a building there and my understanding is that the building belongs to Mr Osafo Maafo; it was just foundation for over ten years. Mr Osafo Maafo didn't even have a dime to buy blocks to raise it. Go and see that building today in less than a year.
"Mr Osafo Maafo should tell us where he got that money to do that…and let no one tell me that oh he had money. If he had money, is it not curious that he didn't see the need to raise that building for almost ten years or more and he has suddenly raised that building from foundation to completion?" he asked.