Controversial dancehall artiste
In an interview on Happy FM, Shatta stated that he will collaborate with Yaa Pono only if he will pay.
"I will collaborate with Yaa Pono if only he can pay me because this is a business," Shatta Wale stated.
"I want him to learn something, If you are an artiste and you want to beef you should know how to feed people if you want to beef with Shatta you have to be serious because look at me, I'm very serious," he added.
According to Shatta, even though Yaa Pono is a good artiste, he is oblivious of what he is doing and so he is one of the artistes Ghana should not look up to because he does not have a vision like he Shatta does.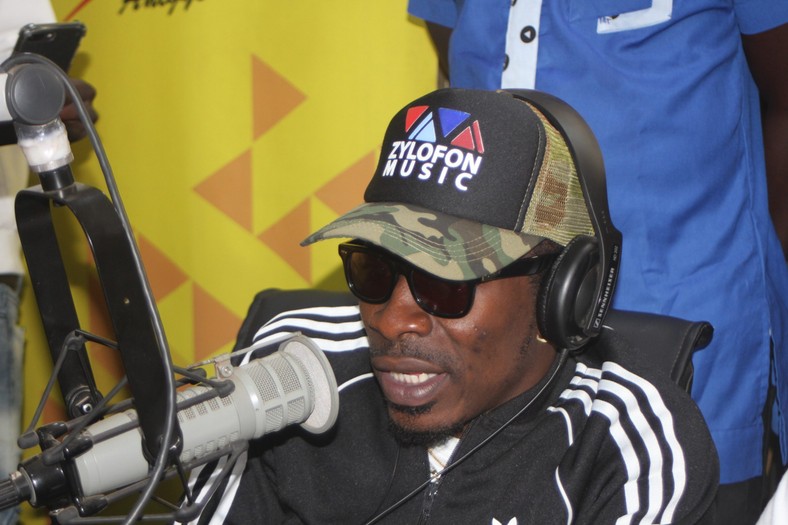 READ MORE: I dated John Dumelo for 2 years – Joselyn Dumas reveals
"He needs to know much about business. He doesn't know what he is doing. Yaa Pono is a good artiste,"  he said.
He has disrespected me, so he will pay if he wants to collaborate with me,Some of these boys are not people that Ghana should look up to because they don't have that vision that I have," he added.
The 'Gringo' hitmaker further stated that any Ghanaian artiste fighting him will fall, he also dared Yaa Pono to release a new hit or pay him to write a new hit song for him.
"Most of this Ghana artiste should know that if they try to fight me, they will all fall. People should come so we learn.Yaa Pono, your hits have taken so long, people keep asking when your next hit is coming, your songs don't go anywhere, don't feel shy, come and let's write a hit for you, you just have to pay something small," he ridiculed
Shatta Wale is currently on a media run to detail what went into creating 'The Reign' album which is scheduled to premiere on October 13 at the Fantasy Dome in Trade Fair.