A woman from Saudi Arabia has gone to court to seek divorce not because the husband is abusive or adulterous, but because he is so handsome that she finds it difficult to trust that other women will not be enticed to be in intimate relationship with him.
A report by Emirates 25/7 indicates that the woman only identified as Laila said for the past three years of their marriage, she has been feeling uneasy as to whether she solely owns her doctor husband.
She has arrived at the decision to divorce because she cannot bear it any longer.
According to her the handsomeness of her husband is so tempting that other women would definitely find it difficult to stay away from him.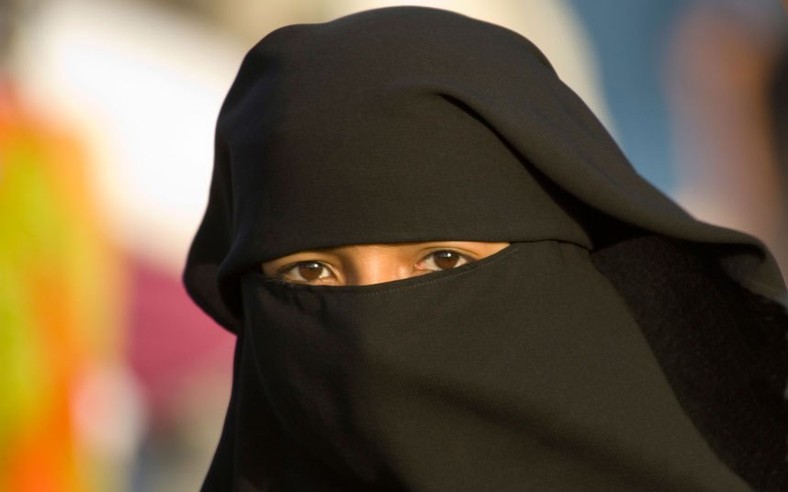 Emirates 25/7 quoted her as saying: "Instead of living a miserable life and enduring this tension forever, it is better to end the marriage to have peace of mind."
READ MORE: Wife sues husband for allowing Mallam to sleep with her for 3 days
What is interesting about Laila's divorce case is the fact that she did not have any evidence of the man having cheated on her, but her fear has to do with the likelihood of him being a target of other women.
She is surprisingly getting support from some other women who are reportedly congratulating her for taking an informed decision.
The development begs the question of whether Laila's husband only became handsome after their marriage or it was his handsomeness that lured her into marrying him in the first place.
All fingers are crossed in anticipation of how she will convince both the court and her husband to grant her request.