The Energy Minister,
According to him, he is not liable to respond since he was not appointed by them.
Agyarko is reported to have stated in Houston, Texas in the United States, during a meeting with potential investors at the Offshore Technology Conference, that there are plans to convert TOR into a tank farm.
READ MORE: Energy Ministry to light up cities
However, the Tema District Council of Labour (TDCL) has petitioned President Nana Addo Dankwa Akufo-Addo to call him to order.
The petition signed by Ebenezer Kodwo Taylor and Emmanuel Addo-Kumi, TDCL Chairman and Secretary respectively, and copied to 14 stakeholders.
"Mr President, we are therefore calling on you to call the Energy Minister to order and order him to render an unqualified apology to Tema Oil Refinery and the Labour force of Ghana as a whole," they stated.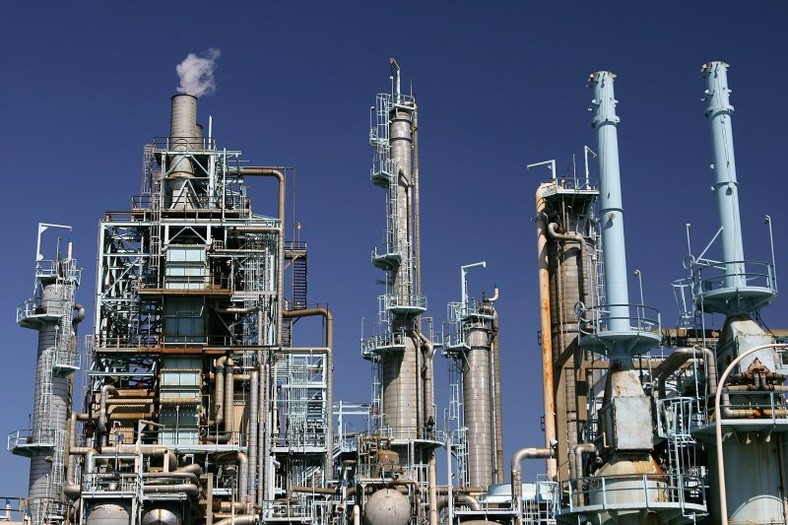 They stressed that such utterances from the minister were unacceptable and must be condemned, adding that it was unacceptable for him to say TOR would be converted into a farm tank when he was yet to pay a working visit to the refinery since his appointment.
According to them, their monitoring indicated that Mr Agyarko seemed not to have any plans for the development of TOR.
The TDCL stated that "it therefore comes as a surprise to us to learn that a senior minister of state in your government has such intentions, when your government is working hard to reduce unemployment in the country and be self-sufficient in the production of petroleum products."
Responding to the petition, he has questioned the Chief Executive Officer of TOR, Isaac Osei for challenging plans to convert TOR into a tank farm.
READ ALSO: There will be no 'dumsor' in 2018, Agyarko assures
He said he [Isaac Osei] has no locus to question the move.
He said "If you are a minister, it's beneath you to engage your subordinate on something both of you disagree on in public or on radio. And if you are under a minister and you disagree with his decision you don't resort to the radio to vent your displeasure.
"So as a minister, I will not engage any of my subordinates over issues we disagree on radio. It's beneath me. I'm not being boastful or arrogant. It's just not right. The President will be in town tonight; I will engage him on the matter and move it on from there not my subordinate."
Meanwhile, Isaac Osei has said the problems that TOR has had in the past must not in any way be used to judge its future.
He said TOR's major problems were the production losses it recorded in the past and the frequent break down of the plants, a matter which has been resolved after the Refinery embarked on its recent shut down maintenance which it had missed in the last eight years.