Slay queen angrily smashes her 'Tonga' with big stone (Video)
It is unclear what offence her genitalia committed to deserve that hostile treatment.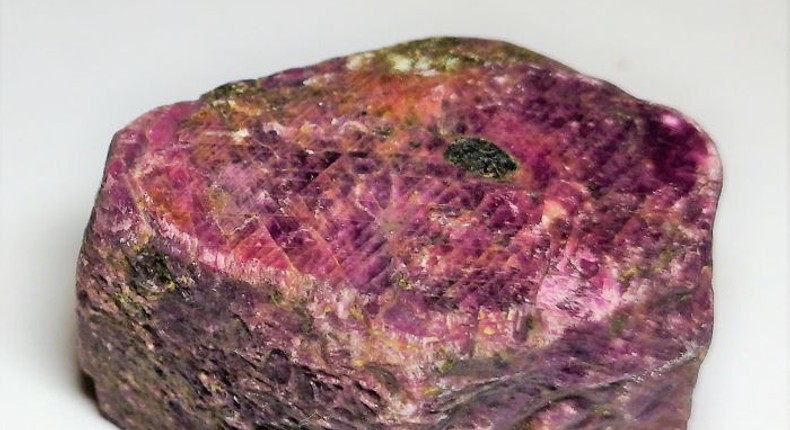 A viral video in circulation online shows an unidentified
What is even more interesting is the fact that no blood could be seen oozing even as she inflicts such a severe hostility on her body.
The incident is reported to have occurred in Jamaica, and some people are speculating that the slay queen must have been under the influence of some hard drugs.
JOIN OUR PULSE COMMUNITY!