Baby dies in hospital after being attacked by his parents' dogs
Reuben McNulty was not even a month old when he was attacked by Staffordshire Bull Terriers Fizzy and Dotty at a house near Peterborough.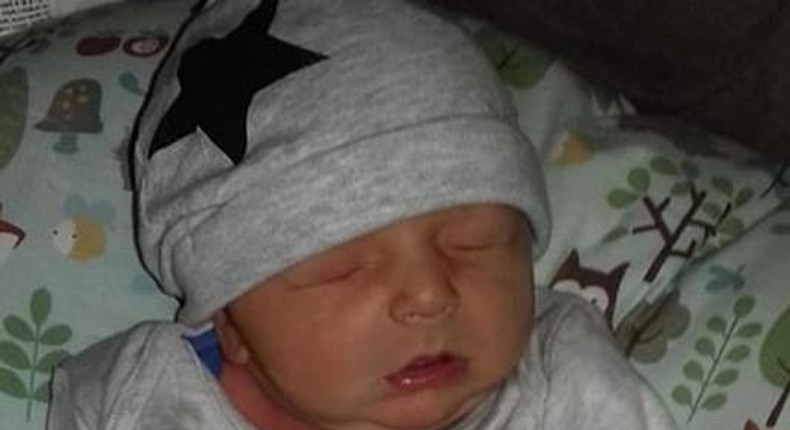 A newborn baby has died a month after he was attacked by his parents dog.
ece-auto-gen
He died in the hospital on Thursday, almost 4 weeks after the dog attack, after being rushed to Addenbrooke's Hospital in Cambridge.
The boy's parents Dan McNulty, 31, and Amy Litchfield, 28, were arrested on suspicion of child neglect and released on bail.
Amy's father Peter Litchfield defended the couple who kept a bedside vigil for their son following the attack on November 18.
ece-auto-gen
ece-auto-gen
He said: "If they were horrible parents they wouldn't be sitting with that young lad now. People need to realise there's always two sides to the story.
"The thing is there's a lot at stake here for everybody, not just them, for us as well, as family."
Detectives say the baby's death is not being treated as suspicious.
The dogs have since been put down.
JOIN OUR PULSE COMMUNITY!