The court based its decision on a psychiatric examination reports which said that the 38-year-old Carly Ann Harris had suffered from schizophrenia following a urinary tract infection in 2014.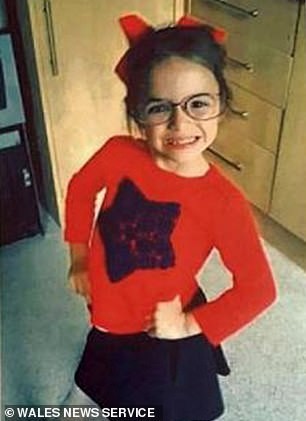 The psychiatrist who examined her said she appeared to have experienced "paranoid and religious delusions" and believed she had to kill Amelia to save the world, and was being tested by God who would then return her daughter to her.
READ ALSO: "Stop the greed, only 25% of your husband is yours, the rest is for other women" – Counsellor
Carly murdered 4-year-old Amelia Brooke Harris in a "sacrifice" to God at their home in South Wales.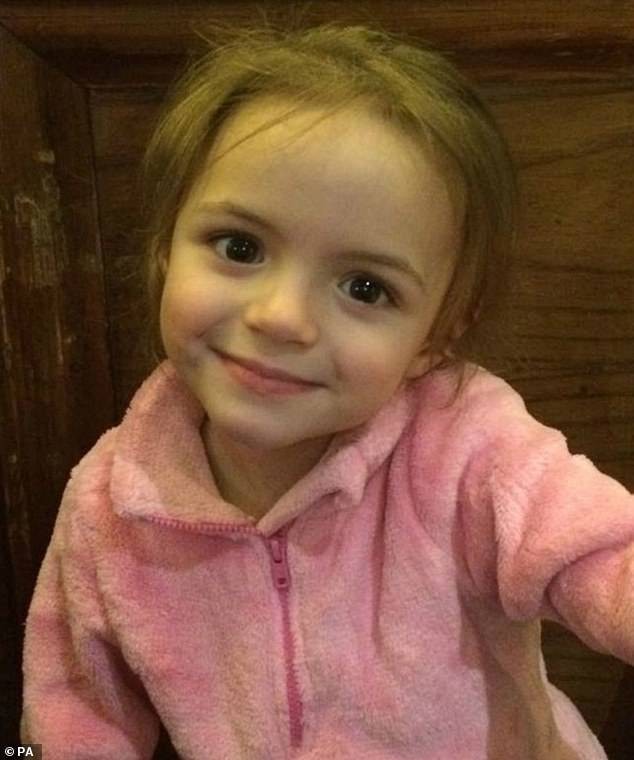 She later told mental health doctors that she was a fallen angel chosen by God and needed to prove her faith by offering her daughter.
Taking the psychiatric examination report into consideration, the jury returned a "special verdict" which found the murderer not guilty of the offence.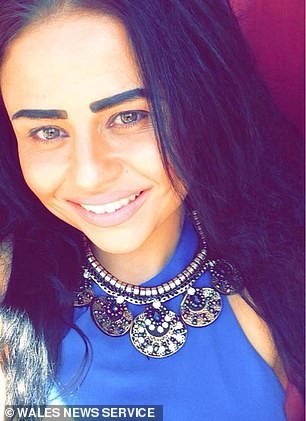 Reports say she was however sentenced at Newport Crown Court to a hospital order without a limit of time.