Unprotected sex? Here are 3 health risks you should know, remedies
No matter your reasons, there are health risks involved in having unprotected sex. Be sure to protect yourself.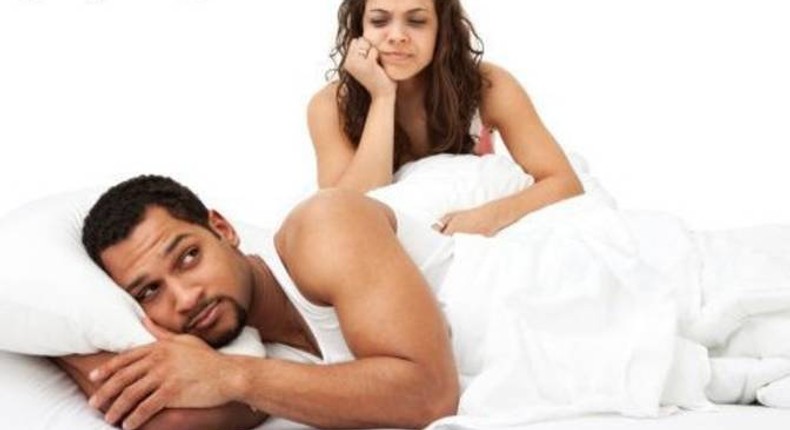 Unprotected or unsafe sex is when contraception is not used.
There are times when you end up having sex without protection and there could be several reasons for your decision.
But having sex without a barrier can increase your chance of an unplanned pregnancy. Unprotected sex risks also include contracting a sexually transmitted infection (STI).
Per the World Health Organization data, more than one million STIs are acquired every day across the globe. It doesn't state that all these cases are linked to unprotected sex. But a barrier or protection during sex is always good.
Here are some health risks and things to do after having unprotected sex.
It is an infection in any part of the urinary system, which includes the bladder, kidneys, ureters and urethra.
Experts suggest that you should remove any remaining fluids in the genital area by passing urine after having unsafe sex. This will help to prevent urinary tract infections to an extent.
Sexually transmitted infections
Sexually transmitted infections like gonorrhoea and chlamydia may pop up two weeks after having unprotected sex. You can have unusual discharge and pain while peeing, bleeding after sex and in between periods. This can be treated with antibiotics. So, a health checkup by a gynaecologist to rule out STI should be done. It's always a good idea to test for STIs again after a few months.
Unsafe sex might lead to unwanted or unplanned pregnancy, so emergency contraception is required.
For women, your menstrual cycle also says a lot about your health, and if periods are missed, a pregnancy test should be done. Wait to take a test until three weeks after having unprotected sex. If the test turns out to be positive, don't worry. Just book an appointment with a gynaecologist, who will help you out and suggest what to do next.
Recommended articles
4 best ways to add rose water to your beauty routine
DIY Recipes: How to make fried doughnuts
In terms of class and sass, Nana Ama McBrown's recent slay is the epitome
Planning a destination wedding? 4 checklist to consider
5 unique ways to use leftover fruit and vegetable peels
6 best home remedies to clear ugly pores
Hickies after sex? 4 quick ways to get rid of this love bite
How to dress stylishly for your birthday inspired by Anita Akuffo
For men: How exercise affects your testosterone levels