'On This Day' tool revamped so you are not reminded of sad times
'On This Day' now has the controls that gives you the ability to filter out specific people and dates so the feature doesn't remind you of those events and people you would rather not remember.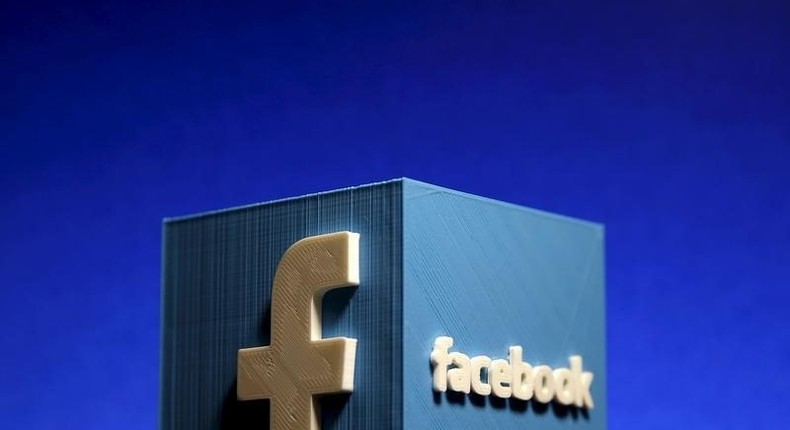 The Facebook'On This Day' tool is a nice feature when it recalls good times that you may have forgotten about.
However, it also has a tendency to bring up dates, people and events that you would probably prefer to forget, and that's why the social network has added preferences to reduce the chance of you being reminded of the sadness.
Facebook has been heavily criticized for toying with our emotions and digging up the past before, and some criticism has already ben meted on the 'On This Day' tool since it launched back in March.
By adding preferences, Facebook is offering a way to keep those not-so-good memories at bay. It's actually a nice touch, since you never really know when those reminders will pop up on your notifications.
Get our Top Stories delivered to your inbox
Recommended articles
DIY Recipes: How to make Sausage salad
The best celebrity pictures on Instagram this week
Hair extensions may pose a fire hazard
Bad date? 3 sneaky ways to escape from this uncomfortable situation
Yvonne Okoro's birthday photos prove she is peng
​Turmeric: 6 unique ways to use this ingredient
30% off everything at Lyoly
6 clear signs he wants to marry you
Women, this is why you should learn to initiate s*x more in your relationship