How to prepare onion rice
Pulse daily DIY recipe teaches prospective chefs how to prepare healthy, Ghanaian dishes in a simple way.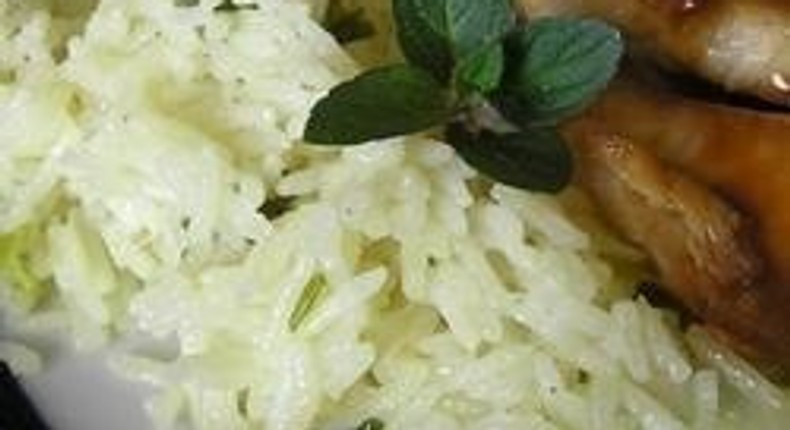 1 tablespoon vegetable oil
1 red onion, chopped
1 cup long-grain white rice
1 teaspoon ground black pepper
Heat the oil in a saucepan over medium heat.
Stir in the onion, and cook until almost tender.
Stir in rice, and continue cooking until coated with oil.
When onion is tender and rice begins to brown lightly, season with pepper, and pour in the broth.
Bring to a boil. Reduce heat to low, cover, and simmer 20 minutes.
JOIN OUR PULSE COMMUNITY!
Recommended articles
DIY Recipes: How to make Boiled Green Bananas
The best celebrity pictures on Instagram this week
10 trending hairstyles for brides-to-be
Ladies! These are 5 things you shouldn't say to your man during s*x
7 things men find attractive in women, according to science
Does swallowing semen make you fertile? Here's what research says
5 foods that can prevent erectile dysfunction
5 health risks of excessive masturbation on your body
DIY Recipes: How to make Watermelon-banana smoothie