Ghana to receive $116m in July
The funds will be released only if the IMF board approves it after it meets to review Ghana's performance under the programme.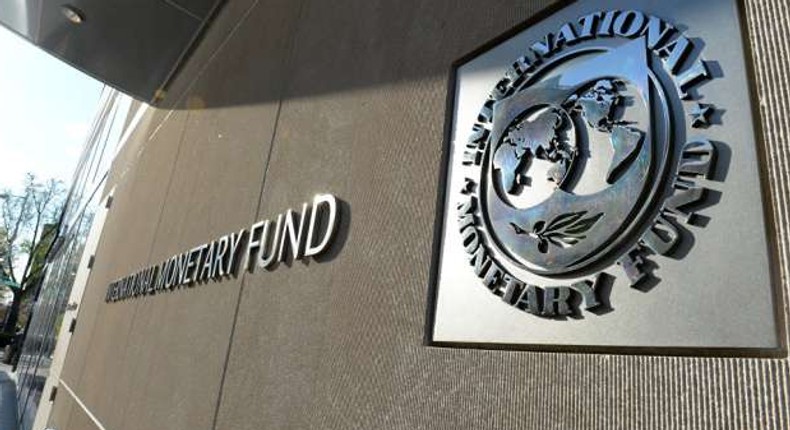 Ghana will receive some $116 million from the International Monetary Fund (IMF) In July 2017.
This is under the three-year programme with the International Monetary Fund (IMF).
The Country Representative of the IMF Dr Natalia Koliadina explained that if the consolation programme keeps going on as planned, Ghana's debt to GDP will decline.
"That is the reason why it is so important to actually resume fiscal consolidation to stabilise debt," he said.
Since the last review, the government of Ghana has put in place some measures to clear some of the energy sector debt which stood at 2.4 billion cedis.
The government has also recapitalised some distraught commercial banks in the country.
After the meeting in July 2017, the Board is also expected to officially confirm Ghana's request for the extension of the programme from April 2018 to December 2018.
In 2015 the IMF approved a three-year bailout programme for Ghana worth $918 million.
This is aimed at putting the country's economy back on track.
Recommended articles
Expect more flooding in Accra - Ghana Meteorological Agency warns
Alan cannot be the solution to the mess he participated in creating — Sammy Gyamfi
Alan Kyerematen quits NPP: Read his full resignation speech
Here are 5 reasons Alan Kyeremanten will contest 2024 elections as an independent candidate
I'm resigning from the NPP to contest as an independent candidate – Alan Kyeremanten
About 2.4 million Ghanaians suffering mental illnesses — WHO
Accra Regional Police Commander summoned for assault on #OccupyJulorbiHouse protestors
NDC MP Francis Sosu presents bill to remove 15% tax on sanitary pads
Insurance Companies In Ghana: Knowing the board of Prudential Life Insurance