#OccupyJulorbiHouse demonstration was a failure – Hassan Tampuli
The New Patriotic Party (NPP) Member of Parliament for Gushegu, Hassan Tampuli, has described the #OccupyJulorbiHouse demonstration as a failure.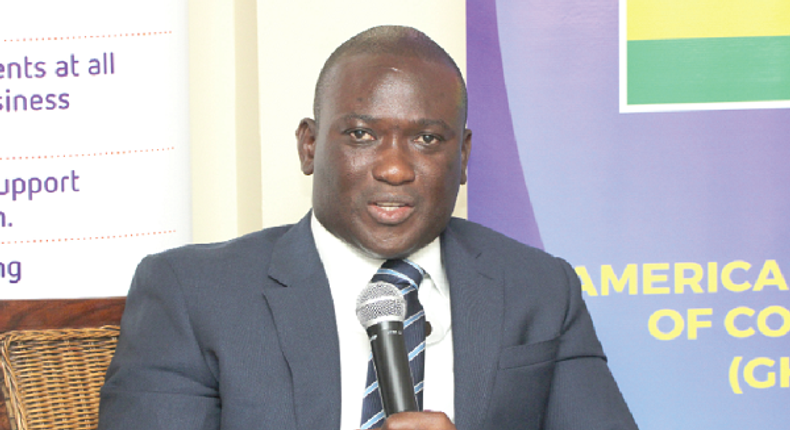 He said the demonstration failed because the leaders failed to submit their petition outlining their concerns.
Speaking to Accra-based Citi FM, he said he was designated by the government to receive the petition but nothing came to him.
"It became very necessary for us to meet them. At some point, I was told, for instance, that all of them wanted to come. So we said okay we will move to where you are if you just want to present a petition. I will move under escort to wherever they were.
"That was when I was told that actually there was no petition. So it is like a right that has been exercised but the point hasn't been drummed home. So the leadership actually failed," Tampuli added.
Hundreds of demonstrators gathered in Accra on Saturday for three days of anti-government protests linked to economic hardship that led to dozens of arrests on the first day.
Despite the police's orders, the group leaders insisted on proceeding with the protest. On Thursday, September 21, the police halted the group from gathering at Jubilee House, leading to the arrest of 49 members of Democracy Hub.
JOIN OUR PULSE COMMUNITY!
Recommended articles
EdTech Monday explores challenges and solutions for 21st-century learning in Africa
We need to work hard towards victory in 2024 — Duffuor to Mahama
Ghanaians should prioritize cassava to replace cocoa
Bawumia is the only one that can move Ghana's economy forward – Ofori-Atta
Angel Maxine vows to expose all gay politicians if anti-gay bill is passed
CHASS slams GES for interdicting SHS Headteachers through social media
Revolutionizing Agriculture: Bryan Acheampong drives innovation at MOFA
I'll start locking parliament door at 10 am; lateness is unacceptable - Speaker Bagbin
'The New Force' supporters storm court to welcome Shalimar Abbiusi after bail [video]