The Association of Medical Laboratory Scientists, the mother association of lab technicians, said they will withdraw services like blood transfusion and surveillance support.
They said the action ensures that work-to-rule was deployed on humanitarian grounds and to also prevent the loss of lives due to prolonged emergency provision services.
READ MORE: Doctors given another five days to end strike
In a statement, it said "Ensuring that work-to-rule was deployed on humanitarian grounds with the hope that authorities will take us seriously and come to the table and allow them to give us concrete steps towards resolving our issues".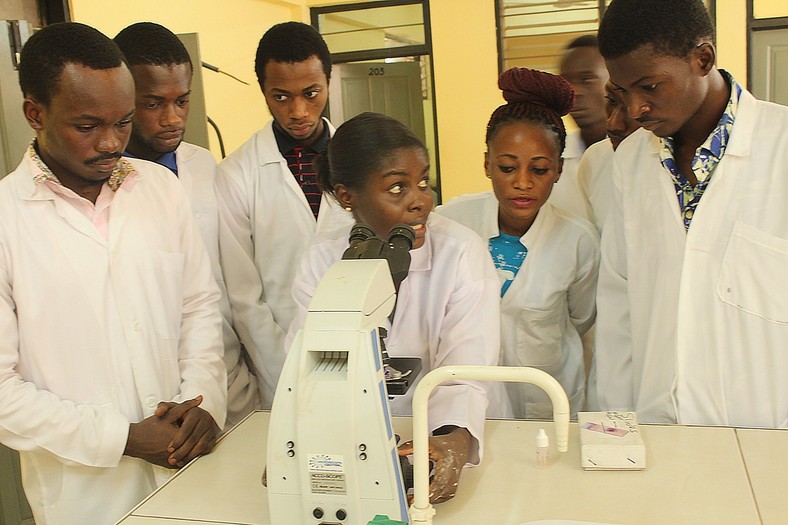 "Prolonging activities including the provision of emergency services before complete withdrawal to ensure no lives were lost unnecessarily while ensuring our issues are attended to. However, instead of the medical superintendents and directors (who are supposed to be team leaders of the health systems) to call on the appropriate authorities to attend to our concerns, some of them rather chose to intimidate some of our members to the extent of threatening their lives; of which some reports have been made to the police".
It added: "In order to avoid further confrontations, all laboratory services are hereby withdrawn with effect from Monday, 28th may, 2018. These include blood banking, surveys, surveillance and monthly returns into DHIMS 2 among others".
READ MORE: We don't want more money - Doctors protest
They also accused medical superintendents and directors of employing unlicensed personnel to take their place.