Police in Nigeria are investigating a man in their custody who allegedly killed his pregnant lover and buried her corpse in his one-bedroom apartment.
Reports say the suspect identified as Prince Owabie from Rumueperikom community in Obio/Akpor Local Government Area was arrested by police of Rivers State.
The case has been transferred to the State Criminal Investigative and Intelligence Department (SCIID) for a further investigation and a possible prosecution.
He is reported to have buried the deceased also identified as Bertha Ozige Nwabueze in his room around Wimpy Junction, by Ikwerre Road in Port Harcourt.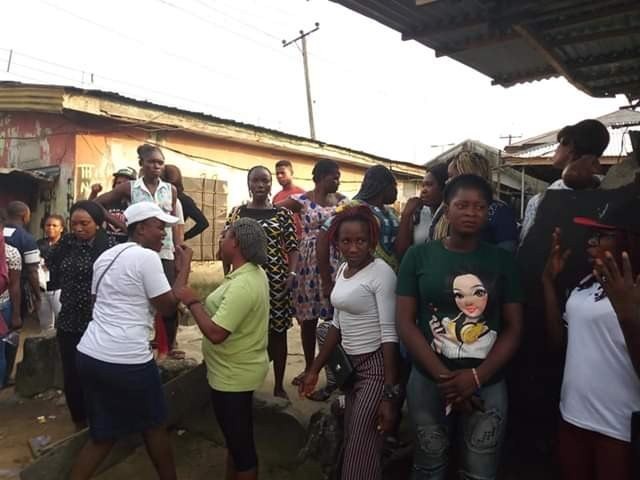 Man slaughters pregnant girlfriend, buries corpse in his single room
READ ALSO: Blogger sued for 20 million damage for defaming politician
The gruesome incident occurred on Sunday, but the suspect was arrested on Tuesday, by policemen following a tip-off.
The suspect popularly known as J-Boy had reportedly confided the act in some of his friends who later hinted the police, leading to his arrest.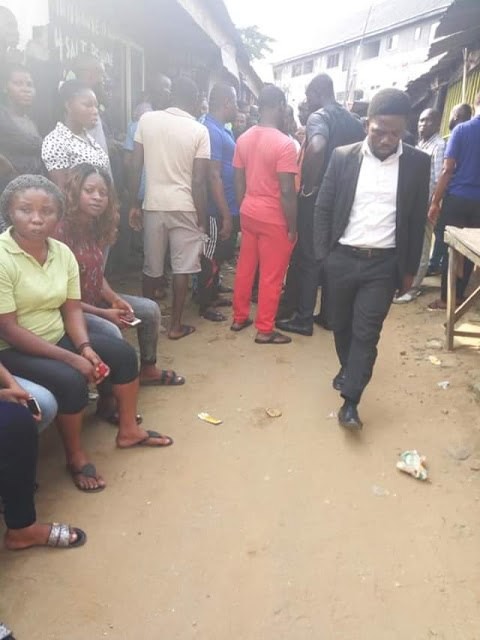 Man slaughters pregnant girlfriend, buries corpse in his single room