The most luxurious hostel ever!
Ever seen a hostel with huge bedrooms, fully stocked gym, and big-screen cinema? Well, this one has these and more.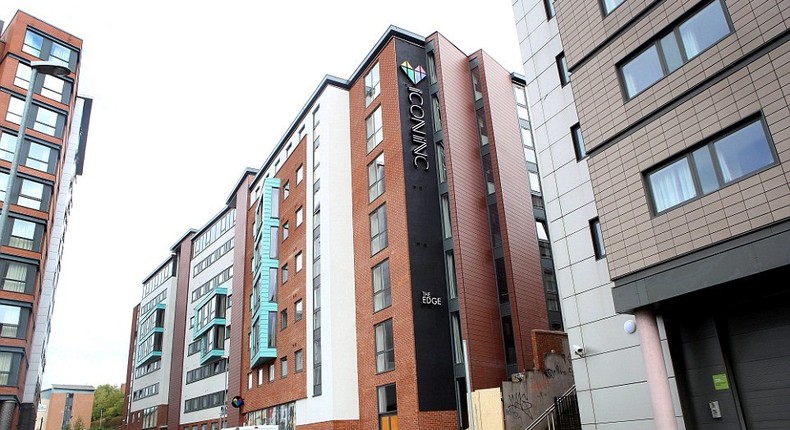 A new hostel opened last week and it is just ridiculous.
Located in Leeds, England, The Edge development is an over-the-top building with 131 luxury apartments.
Students get an on-site cinema, games room, gym (with personal trainers available for an additional fee), study rooms, complimentary daily breakfast, flat-screen TVs, king-size beds, superfast Internet  for £140(N42,203) per week.
Other benefits include a weekly fruit delivery for an extra £8.50, and, a weekly (£14) monthly (£20) or termly (£30) cleaning service.
According to Nav Ahmed, the managing director of the company that owns the development, Parklane Properties, it is something different.
"It's seven star student accommodation and we believe there's nothing like this in the country."
Would you pay N42,203 for a room in this luxurious hostel?
Let us know by taking the poll below.
JOIN OUR PULSE COMMUNITY!
Recommended articles
Video: Taxi driver returns fishmonger's ¢8k; Ghanaians want him rewarded for his integrity
Police go after lady who claimed she slept with dog for N1.1 million