Natural way to get rid of facial hair in 6 easy steps
Looking for natural ways to get rid of facial hair on a budget? try this home remedy in easy steps...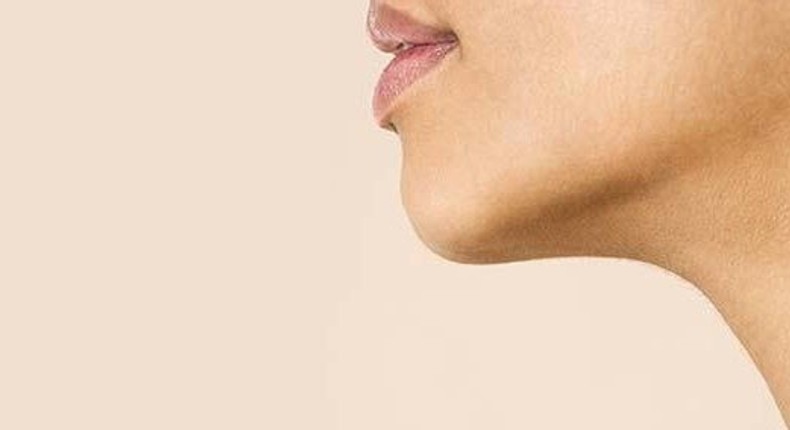 Some ladies are troubled facial hair that cause discolorations which is usually not cute as they make makeup appear uneven.
Unfortunately for some ladies especially, its a circle that never ends usually as a result of hormonal changes and it gets frustrating.
While there are way to treat it via cosmetic surgery  and more, some home remedies also work and they are cheap, fast and reliable like the one in few steps below:
Turmeric powder, flour and yoghurt
Clean and cleanse the face
Mix all the ingredients above together to form a paste
Apply the paste to clean face
Leave this on for like twenty minutes (20mins)
Wash your face and rinse off paste properly
Apply non-comedogenic moisturizer.
Recommended articles
Here's why buying a car may not solve all your problems
Aside from smoking and drinking, these factors could be damaging your kidneys
How to seduce your man: Insights from Reflo's TV Ladies
What nobody tells you about being a mother
World Heart Day 2023 - 6 ways to reduce risks of stroke and heart diseases
DIY Recipes: How to make ice cream cones
Why you keep attracting emotionally unavailable men
3 things you should do if you plan on going through your partner's phone
PCOS: The leading cause of facial hair and menstrual disorders in women.