West Hills Mall, Accra's biggest family shopping destination is making big culinary history with the opening of Ghana's first ever barbecue festival - a three-day pure chow rendezvous, featuring all kinds of choice meat served hot off the grill.
READ MORE: Fuse ODG presents TINA festival
A collaboration between West Hills Mall and New York Sizzler Restaurant, the first Barbecue Festival took off on the mall's forecourt yesterday and showcases different Ghanaian grills and assorted meat delicacies including chicken, beef, goat, gizzard, pork, turkey, snails, rabbit and many others.
"Most people easily miss the pleasurable part of grilled meals because they do not realise that grilling to taste requires some expertise and knowledge about the right condiments, as well as the patience to tend to the grill," explains Mr. Prosper Kumi, CEO of New York Sizzler Restaurant and Founder of Prime School of Hospitality and culinary Art. Mr. Kumi, an accomplished agriculturalist, doubles enviably as a hospitality entrepreneur and has run his chain of Sizzler restaurants for more than six years.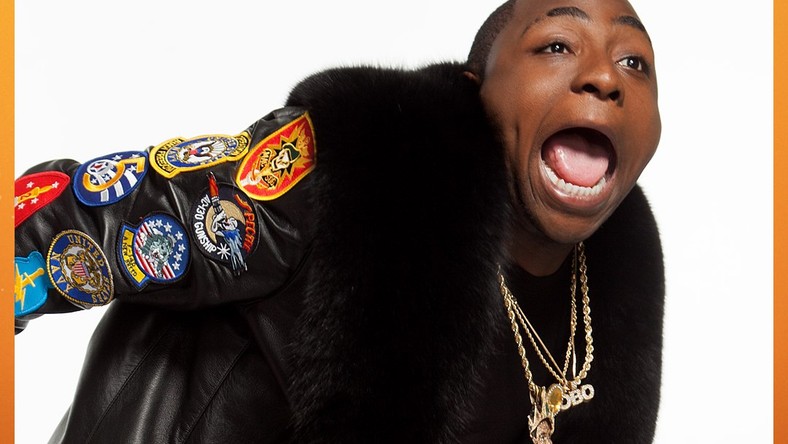 He is the proponent of the festival and is keen on showing off his set of Ghanaian-manufactured grills, especially since a number of foreign dignitaries and some members of the Diplomatic Corps are on the attendance list. The festival has an elaborate entertainment component, put together to spice up the overall barbecue ambience for each of the three days of the festival, according to West Hills Mall's Marketing Manager, Michael Oduro Konadu. "What we have here is a massive picnic.
So we have a number of bars on the forecourt serving all varieties of drinks to go with the barbecue. Then comes live musical performances by certain celebrated artists….but on Sunday, the final day of the festival, we shall crown all the fun with a fashion show," announced Mr, Konadu.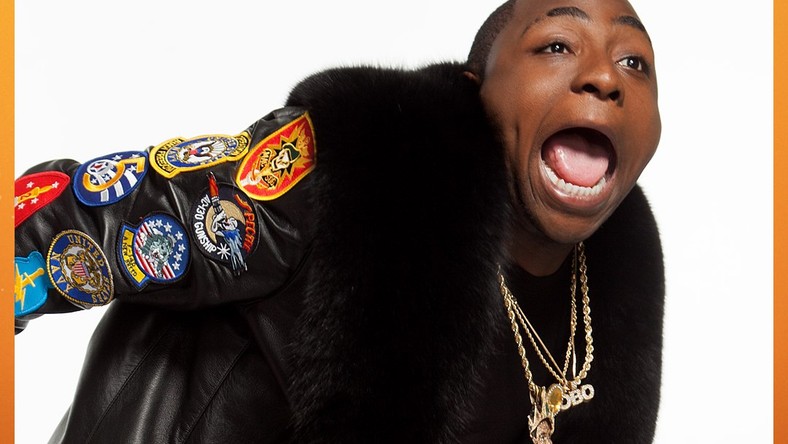 READ MORE: Gold Coast Excellence Awards 2019 launched in Accra
The barbecue briquette and charcoal are fired up as early as 9:00am each morning, and the fun runs throughout the day, climaxing in the evening till after midnight, Konadu said, adding that guests have a choice of either paying up as they eat or making a onetime payment for everything they can eat and drink. Ends/