The 'Social Network' did 1 billion users in 24 hours
Facebook just proved to be the biggest social network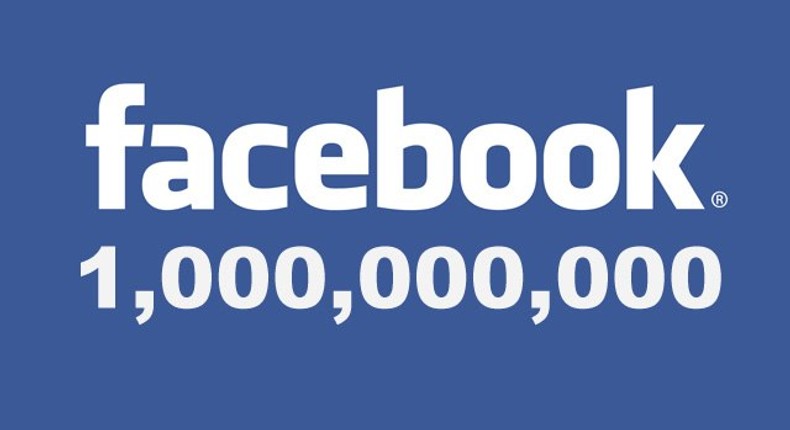 Facebook passed a milestone. It has hit one billion users for daily usage, Mark Zuckerberg said on his Facebook page.
"We just passed an important milestone. For the first time ever, one billion people used Facebook in a single day.
On Monday, 1 in 7 people on Earth used Facebook to connect with their friends and family.
When we talk about our financials, we use average numbers, but this is different. This was the first time we reached this milestone, and it's just the beginning of connecting the whole world."
Since inception in 2004, Facebook has set out to break every milestone conceivable, and they don't look like stopping any time soon.
Recommended articles
7 wardrobe essentials for every Ghanaian man
7 Self-care activities to do on weekends
Dating to marry? 5 simple things to consider
The best celebrity pictures on Instagram this week
The best ways to improve your cognitive health
FDA cautions against certain eyedrop brands as 3 die, 8 go blind
Coconut husk: 3 health benefits of this commodity
DIY Recipes: How to make Tubani (Steamed beans pudding)
7 photos that prove Sandra Ankobiah is the ultimate fashion girl for dates