How to prepare brownies
Pulse daily DIY recipe teaches prospective chefs how to prepare healthy, Ghanaian dishes in a simple way.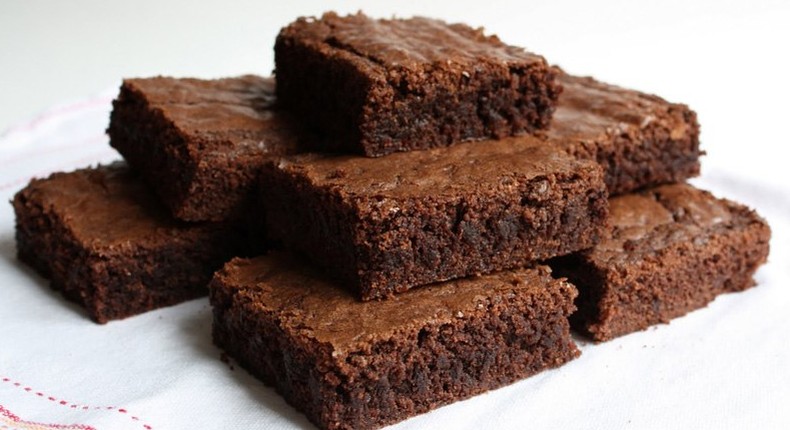 Butter
Sugar
Eggs
Vanilla extract
Unsweetened cocoa powder
All-purpose flour
Salt
Baking powder
Unsweetened cocoa powder
Honey
Recommended articles
3 things you should do if you plan on going through your partner's phone
PCOS: The leading cause of facial hair and menstrual disorders in women.
How to dress like Jackie Appiah in 5 easy steps
3 easy ways to shape your bofrot (puff puff)
Debunking 3 breastfeeding myths
DIY Recipes: 2 ways to roast plantain at home
3 things you shouldn't do for a woman you are not married to
6 ways to keep your boyfriend interested
Myth or Truth: Does sitting in a bucket make your butt grow bigger?