Yellow fever death toll rises to 32
The death toll of the yellow fever recorded in the Savannah Region has risen to thirty-two, the Ghana Health Service has announced.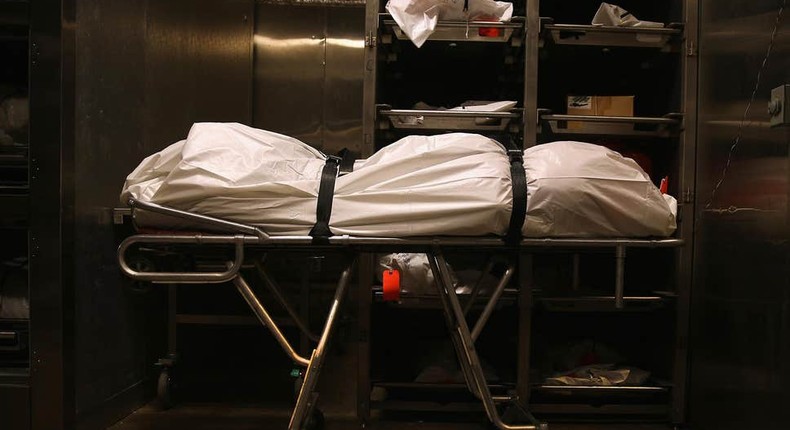 The total number of deaths increased after three more persons succumbed to the virus.
According to the Regional Director of the Ghana Health Service, Dr. Chrysantus Kubio on Thursday, November 25, 2021, the region has so far recorded 184 suspected cases with each of the seven districts reporting cases.
He said: "We have a total of 184 suspected cases and the death toll now is 32, West Gonja Municipal, 13; North Gonja District, 8; Bole District, 3; Sawla-Tuna-Kalba District, 3; Central Gonja District, 3; North East Gonja District, 1; and East Gonja Municipal, 1."
He disclosed that the health authority is vaccinating persons in the region.
"The response is not the same; we are looking at communities that have reported cases and vaccinated successful people against the disease.
"We are checking on their immunisation status and vaccinating all people who have not been vaccinated…," he said.
He urged all persons from the Regions who had a fever, general weakness, headache, nausea, and vomiting to immediately report to the nearest health facility.
Yellow fever is a disease caused by a virus transmitted to humans by the bite of an infected mosquito. The infection causes fever, jaundice (yellowness of the eyes), and unexplained bleeding and can even lead to death. Vaccination against yellow fever is the primary tool to prevent disease and outbreaks. A single dose of yellow fever vaccination gives lifelong protection.
JOIN OUR PULSE COMMUNITY!
Recommended articles
I will pay ¢130 million out of the ¢620 million - Ato Essien begs court
Fire Service fined GH¢50,000 for refusing The Fourth Estate information
Withdrawal of soldiers assigned to Bagbin: I've lost respect for the Ghana Armed Forces – MP
SIM card re-registration will help gov't to fight cybercrime in Ghana— NPP man
Double Track system has not been abolished completely — Dep. Education Minister
The key to winning the 2024 elections has left NPP — Owusu Bempah
Police rescue baby onboard snatched car; on hunt for gunmen
Fire kills family of seven in Budumburam
Withdrawal of Bagbin's military protection unconstitutional – Minority