This initiative had the National Organiser of the party, Sammy Awuku, touring some parts of northern Ghana to engage members of some of these groups.
Mr Awuku visited the Upper West region, (Jirapa, Lawra, Lambussie, Nandom and also in the Upper East Builsa North, Builsa South, Navrongo Central, Paga Chiana and Bolga Constituencies), North East Region, Northern and Savannah Regions.
The groups: Invincible Forces, Delta Forces and Kandahar Boys; have been linked with the NPP since 2015.
READ ALSO: NPP militia training centre: Nana Addo must resign - Minority
Awuku's visit follows calls by president Nana Addo Dankwa Akufo-Addo for both the NPP and the main opposition National Democratic Congress (NDC) to disband their militia groups, failure of which he will do so himself through legislation.
He said: "We believe that the NDC must also do its part to come to the table without any conditions and let us also help our youth. And again, also embark on a mission of bringing down this pressure, bringing down this tension and also help our nation get out of this unfortunate situation."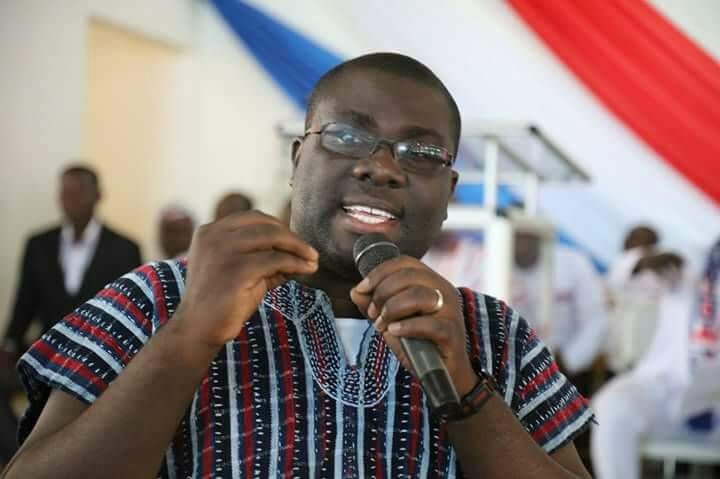 He assured that, the NPP will continue to engage their youth to stay away from violence. "Yesterday we had the opportunity of engaging members and the leadership of Kandahar, we also had the privilege of meeting the members and leadership of the Invisible Forces, we did same in the Upper East where we engaged members of The Rock and same in the Upper West Region." 
"And our gentlemen and our men, they also see reason with Mr President and see reason with the NPP leadership and they have also resolved not to be the aggressors, they have also resolved to cooperate with party leadership so that we can eliminate the political motivated violence."