Postpone presidential and parliamentary elections to 2021 - Odike advises EC
The founder and leader of the United Progressive Party (UPP), Akwasi Addai Odike has advised the Electoral Commission (EC) to postpone the 2020 general elections to next year due to the continuous rise in the infections of the coronavirus disease (COVID-19).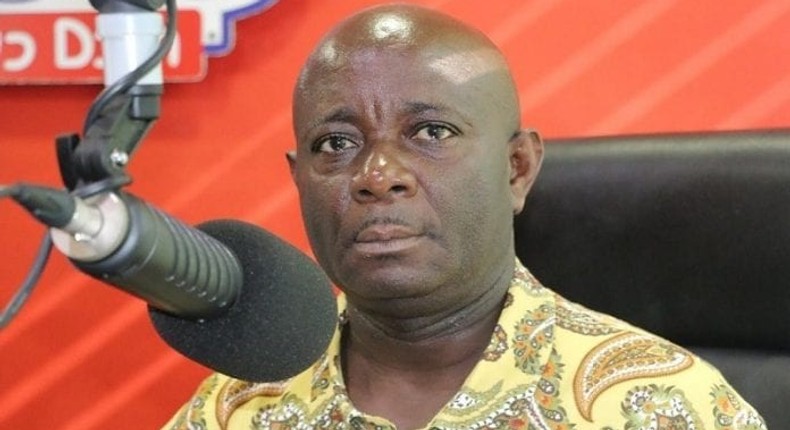 He said the COVID-19 pandemic would not create an enabling environment for the organisation of a credible poll.
According to him, it would be impossible for the EC to strictly follow its schedule timetable for the election.
He told the Daily Graphic that "No one can tell me that looking at the rate of the infection spreading in the country, the pandemic will end very soon."
He added: "The EC needs enough time to embark on public education before its intended registration exercise, attend to challenges from unqualified registrants, undertake exhibition of the voters register and then prepare for the main election on December 7."
However, the EC said it will definitely compile a new voters' register despite calls for them to reconsider due to the outbreak of COVID-19.
Madam Sylvia Annor, Head of Public Affairs at the Commission said the compilation of a new voters' register will definitely come on.
"We will make sure people at a particular centre is not more than 25 including the officials. The registration exercise will be held for a number of days, unlike the election which is for a day; moreover; there are a lot of registration centres. Registration is going to be for a reasonable period; it's going to run for some time for all qualified persons to be able to register," she stated.
Recommended articles
Your investigation will make my job better - Education Minister thanks The Fourth Estate
Police arrest 8 people over Computerized School Selection and Placement System fraud
'I'll let you come and help' - Kyiri Abosom tells church ladies as he announces divorce (video)
China and Sneda mall managers arrested for not paying tax
Nana Addo sacked Charlotte Osei over flimsy and contrived reasons — Mahama
Nigerian LGBT rights activist being installed chief in Ghana falls off palanquin (video)
Unemployment in Africa to worsen by 2030 if not addressed — Mahama
Don't give up on Ghana, NDC will rebuild it – Mahama assures
Research: NPP delegates prefer Dr. Bawumia to Alan Kyeremanten as flagbearer