Catherine Afeku, Minister of Tourism, Arts and Culture, has described a question about how much Ghana will spend on hosting the AFRIMAs as objectionable.
Organizers of the event, as well as government, announced earlier this year that the country will host the 2018 edition of the All Africa Music Awards (AFRIMA).
In an interview, Catherine Afeku refused to disclose the budget for this year's awards.
"I don't think it is appropriate…That is so lame," she replied to the question of the cost.
The minister asked that the host of the show focuses on the celebration of the awards rather than the cost to taxpayers.
This year's AFRIMA comes is to be held from November 21 to November 24 with an array of activities across the country.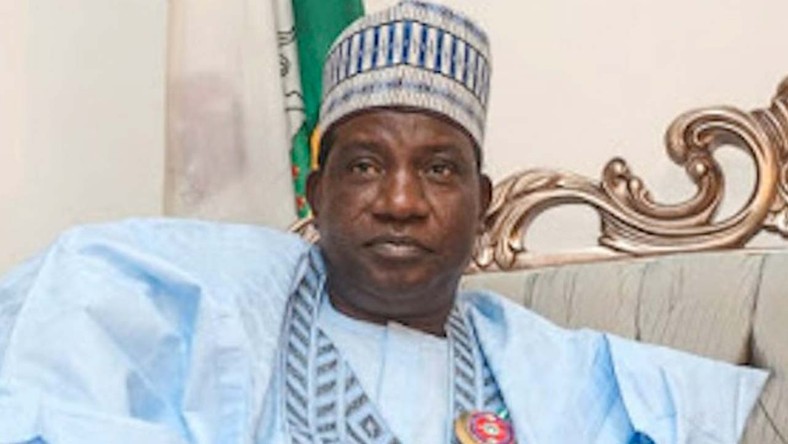 READ ALSO: My husband takes good care of me - Jasmine Baroudi
However, sources said that the event may have to be canceled due to the government's failure to fulfill its contractual obligations.
Catherine Afeku stressed in a media briefing on Monday that monies had been released to the Planning Committee for the event, thus, Ghana was ready to host the rest of Africa unlike others felt they wouldn't be able to.
Presently, Africa's biggest music awards scheme, AFRIMA, organized by the AFRIMA Secretariat in Nigeria with the collaboration of the African Union (AU), has been hosted by Nigeria for the past four years.
Therefore, Ghana is expected to host the music event for the next three years.