The 81-year-old Supreme Pontiff is reported to have made the statement while addressing worshippers during his weekly audience on Saint Peter's Square in the Vatican.
The Pope is quoted as saying: "Interrupting a pregnancy is like eliminating someone… getting rid of a human being is like resorting to a contract killer to solve a problem."
He also decried what he referred to as "depreciation of human life" being caused by wars, exploitation and what he called a culture of wastefulness, as well as abortion.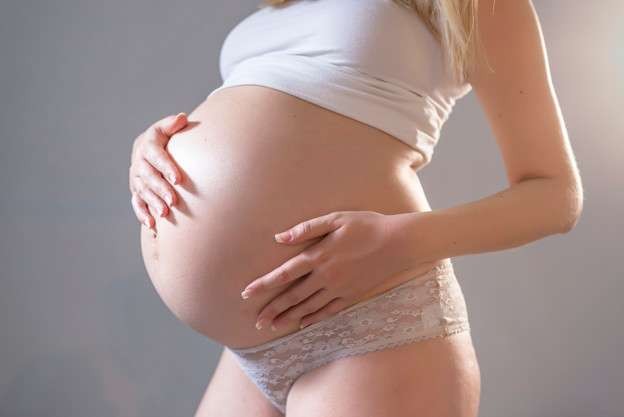 READ ALSO: Herbalist has sex with twin stepdaughters, impregnates one
"How can an act that suppresses innocent life be therapeutic, civil or even human?" the pope questioned.
The Argentine seems to be consistent in his advocacy against termination of pregnancy. He is on record to have vehemently opposed a bill which sought to legalise abortion in his country.