Ghanaian lady receives 100 lashes on her buttocks in public for fornication
Some social media users have expressed fury at a viral video in which a Ghanaian lady is seen being flogged in public as punishment for alleged fornication.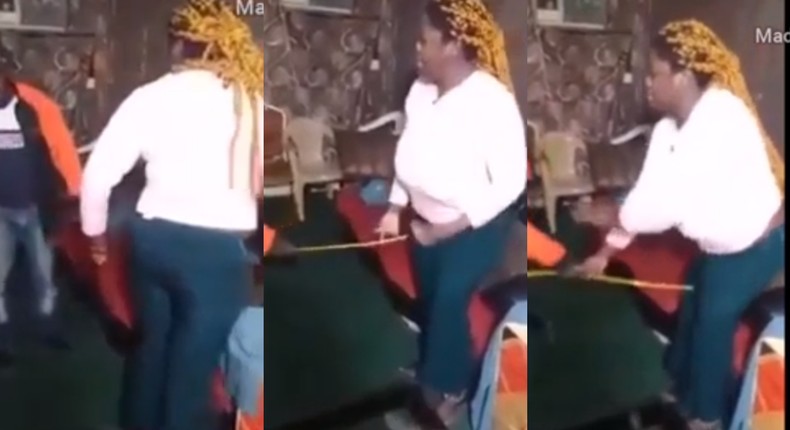 Reports say the incident happened in Saudi Arabia where its conservative laws frown on sexual immorality.
Under the country's laws, the punishment for having sexual intercourse for a non-married couple is 100 lashes whilst for those married, the punishment is stoning to death.
The crying lady expected to receive not less than 100 lashes is heard speaking the Akan dialect Twi with the men, begging them to exercise patience with her as she receives the lashes.
JOIN OUR PULSE COMMUNITY!