Video: Student goes viral for begging girlfriend in a girls' hostel
Love has taken this young man on a regretful journey as he is publicly disgraced by a lady with the help of her friends.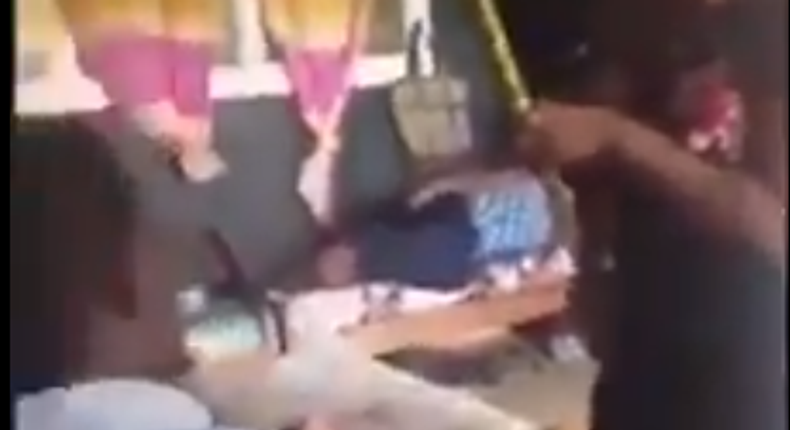 The video shows the boy on his knees begging while reciting some derogatory words about himself in the company of girls giggling hysterically. One of the girls holds a dirty mop over the boy's head forcing him to repeat words after her. 
She is heard saying, "Say I won't be a fool anymore. Say I am a very big fool. Say I have been a fool for long and I am tired. Say, babe, please forgive me" whilst the boy repeat these words on his feet.
The things we do for love indeed. Watch video below:
JOIN OUR PULSE COMMUNITY!