A 27-year-old woman from South Africa has said enough is enough as she is reported to have filed a case against her pastor who takes delight in raping her after spraying her with anointing oil.
Reports say the man of God is currently facing about six similar charges and his name has been temporarily concealed because he has not pleaded to the charges yet.
The 43-year-old pastor, according to media reports is expected to return to the Bronkhorstspruit magistrate's court on Thursday.
The victim said her pastor has perpetrated the same sexual assault on other women in the church, but they have not been able to speak out.
In her case, she claimed the man of God had raped her on six different occasions, which took place between 2006 and January 2018.
She said on all those occasions, the horny pastor waited until her fiancé left for work before he came to pray for her, adding that he once he drove her home and claimed he wanted to exorcise her of evil spirits dominating her breast and womb.
In the process, the pastor allegedly asked the complainant to take off all her clothing and to kiss him, which she apparently did and he pushed her to the bed and had sex with her.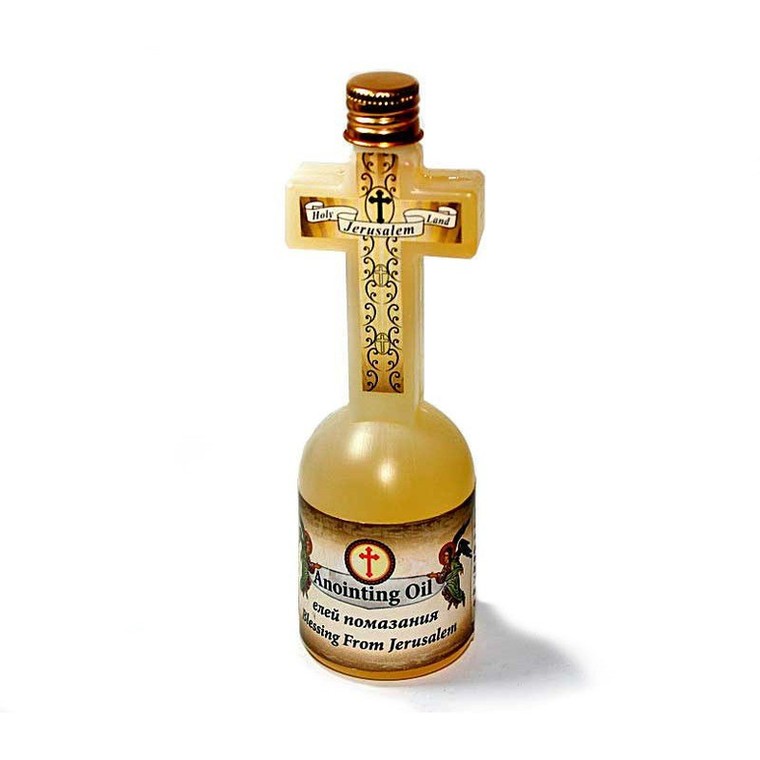 READ ALSO: Man takes selfie before and after lorry accidentMan takes selfie before and after lorry accident
After the sexual intercourse, the man of God would allegedly send the victim a message on her phone claiming to have enjoyed it.
She claimed to have confided the matter in another member of the church and stop attending the church.
Reports say she filed a report on 13 November, saying: "I was shocked to find out that there were other victims and women who were afraid to speak."
It is unclear why the woman waited until almost a year after the assault to report it.